In-Ah Roediger : Senior Animator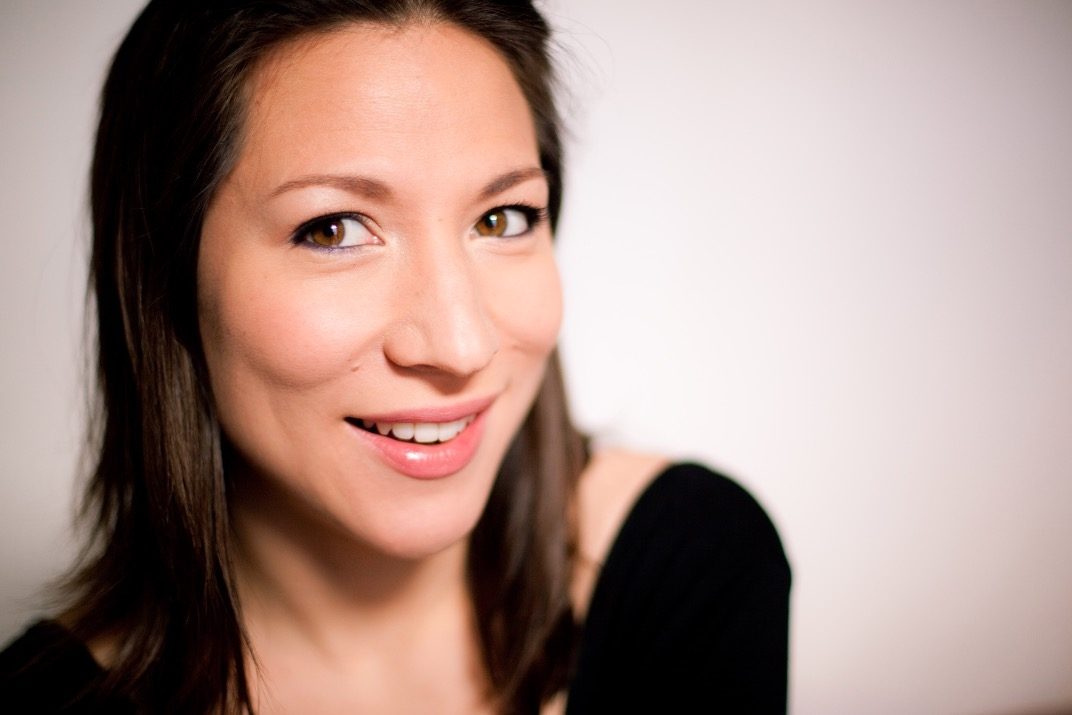 Born in Duesseldorf, Germany to a South Korean artist mother and German banker father, In-Ah grew up surrounded by art. 
In-Ah Roediger was first hired to work on 'Harry Potter, the Goblet of Fire' at Framestore in London. 
So began her career in VFX and feature animation which includes work on 'The Tale of Despereaux' (Framestore), 'Where the Wild Things are' (Framestore), 'Iron Man 2' and 'Paul' (Double Negative, London UK), some freelance in commercials, a year at Guerilla Games in Amsterdam on 'Killzone 2', and recently led her to Sony Imageworks in Vancouver, Canada where she animated on 'The Smurfs', 'Hotel Transylvania', and 'Cloudy with a Chance of Meatballs 2' as a senior, and 'Oz the Great and Powerful' as a supervising animator. 
After finishing on 'The Amazing Spiderman 2' she joined MPC (Moving Picture Company) to work on 'Guardians of the Galaxy' and 'Goosebumps'.
CREDITS
2015 Goosebumps (lead animator) (post-production)
2014 Guardians of the Galaxy (senior animator)
2014 The Amazing Spider-Man 2 (senior animator)
2013 Cloudy with a Chance of Meatballs 2 (animator)
2013 Oz the Great and Powerful (lead animator)
2012 Hotel Transylvania (senior animator)
2011 The Smurfs (senior animator)
2011 Paul (animator: Double Negative)
2008 The Tale of Despereaux (animator)
2008 La légende de Daran (supervising animator)
Visual effects
2010 Iron Man 2 (animation)
2009 Max et les Maximonstres (animator – uncredited)
2005 Harry Potter and the Goblet of Fire (animator: Framestore CFC)
2001 The Shark and the Piano (Short) (effects inbetweener)
2015 The Space Between Us (Short) (thanks)
In-Ah Roediger will be one of Our 14 speakers at IAMAG.CO Master Classes 16 in Paris