Are you interested in delving deeper than simple step-by-step tutorials to truly understand the psyche of artists thriving in the entertainment industry? Seeking a revitalizing source of inspiration, the opportunity to learn from acclaimed artists, and the means to incorporate their wisdom into your process?
This handpicked selection of Master Classes offers a window into the development of distinctive styles by artists, revealing the critical choices they made to steer their careers in the right direction.
Peruse a curated collection of the most comprehensive recent Master Classes on IAMAG, featuring a diverse selection of five extraordinary artists and their distinct visions.
Join the IAMAG Master Classes community to unlock over 650+ hours of premium content and exclusive monthly interactive LIVE sessions with leading artists and studios.
---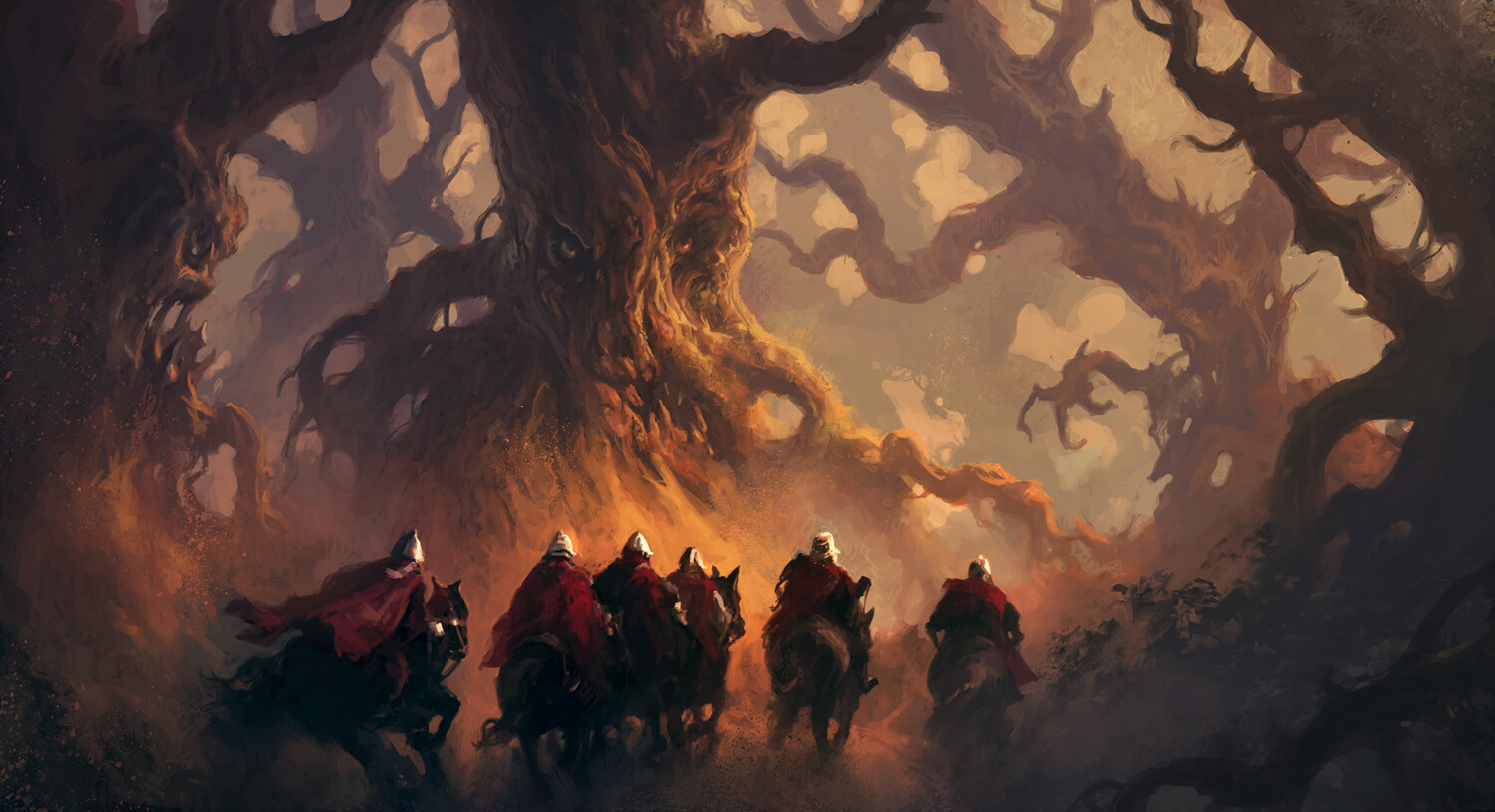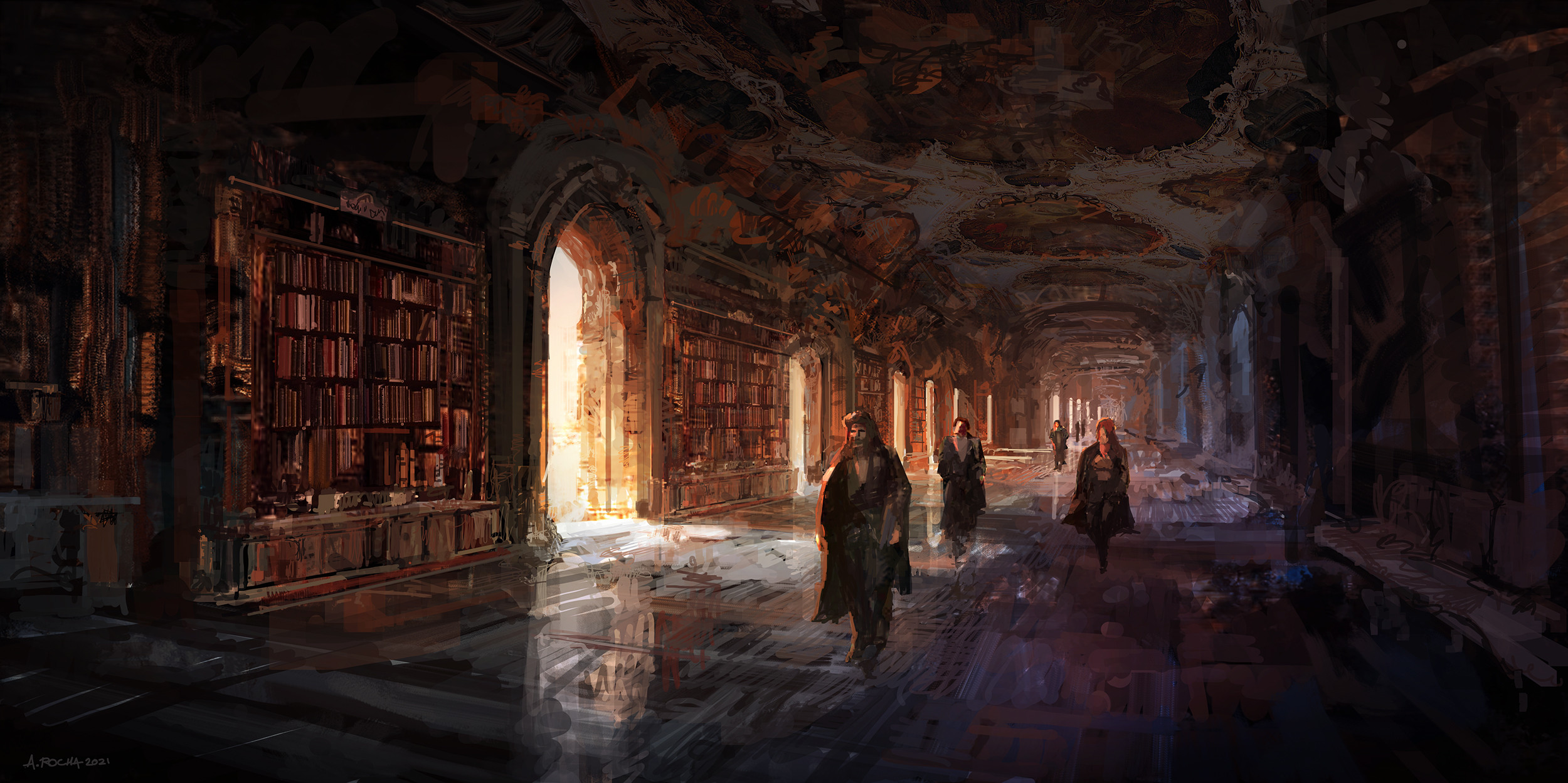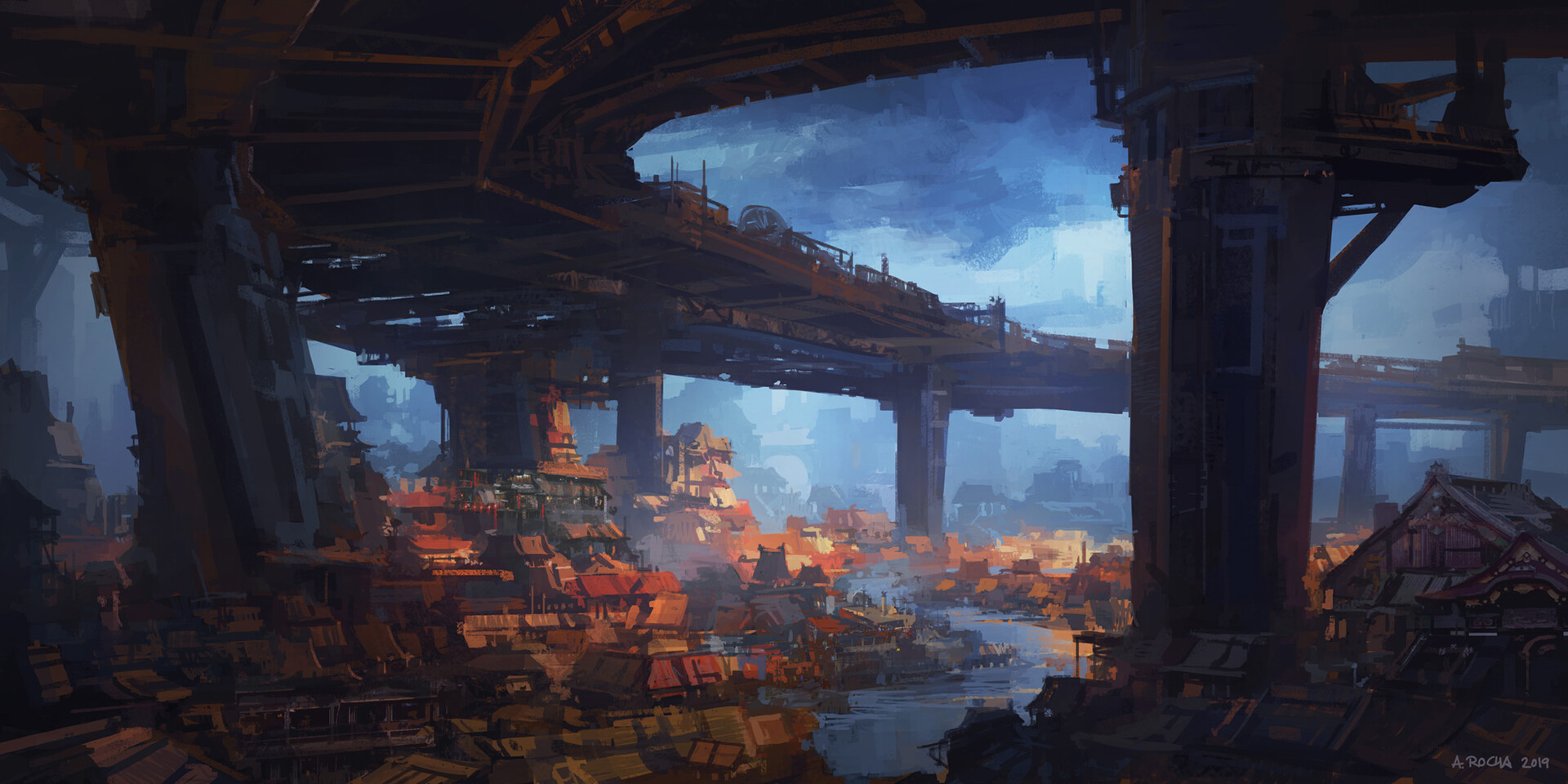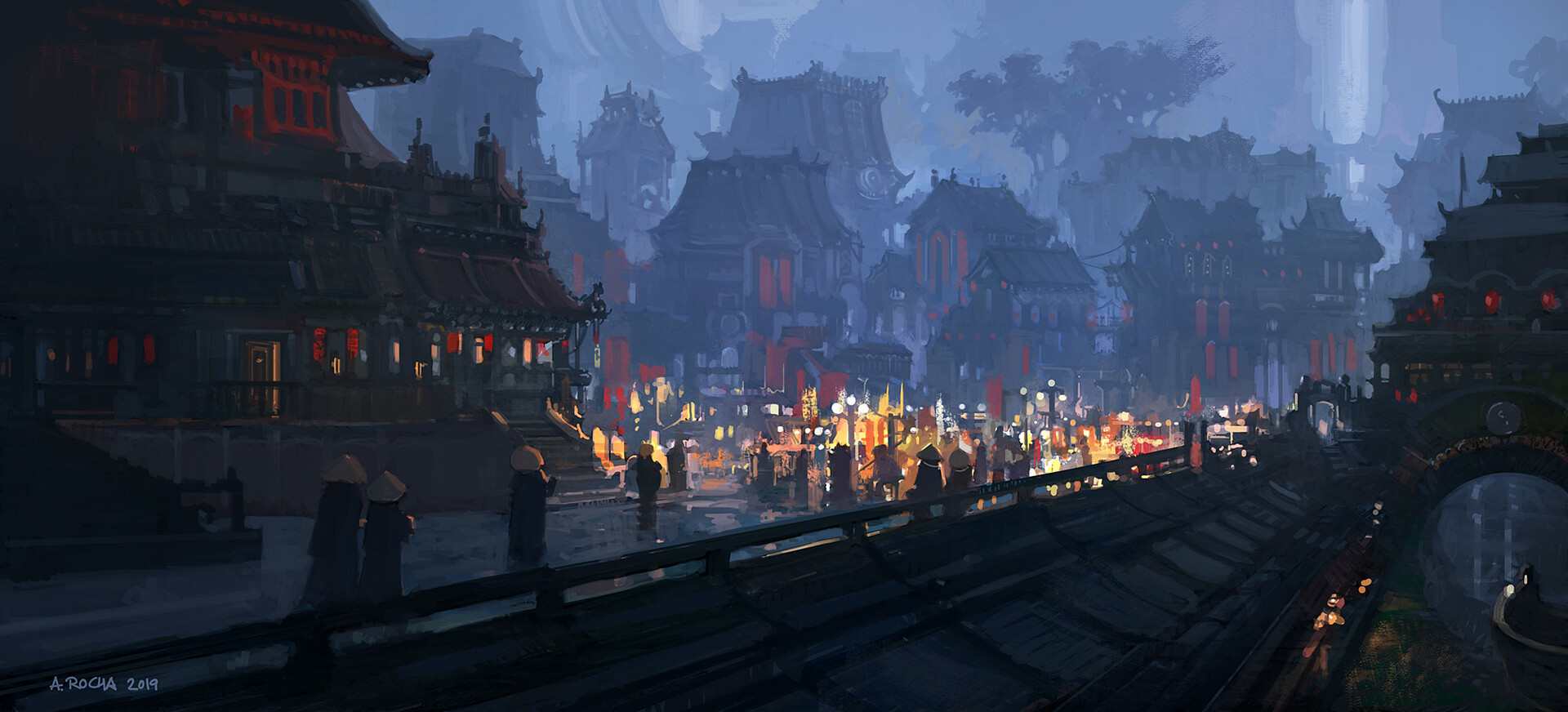 Andreas Rocha, a Portuguese artist based in Lisbon, has been painting digitally for over 20 years. After his college degree in architecture, he slowly realized that his passion was not designing buildings but creating imaginary fantasy worlds. This love grew early during his 80s childhood when fantasy culture was booming.
As the technology evolved, Andreas understood that he could embrace the digital painting world, even though it was still in its infancy, to pursue his dreams.
---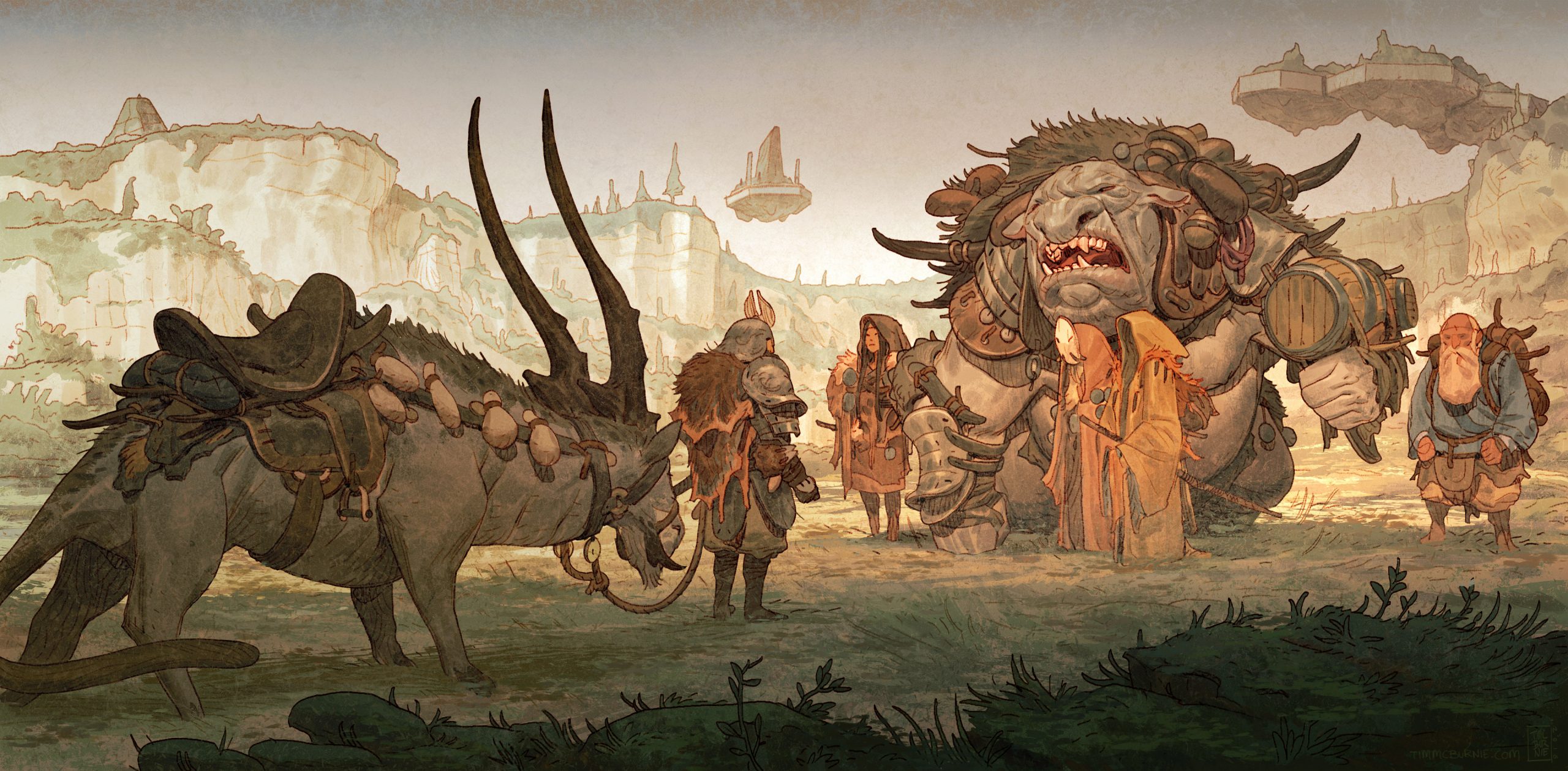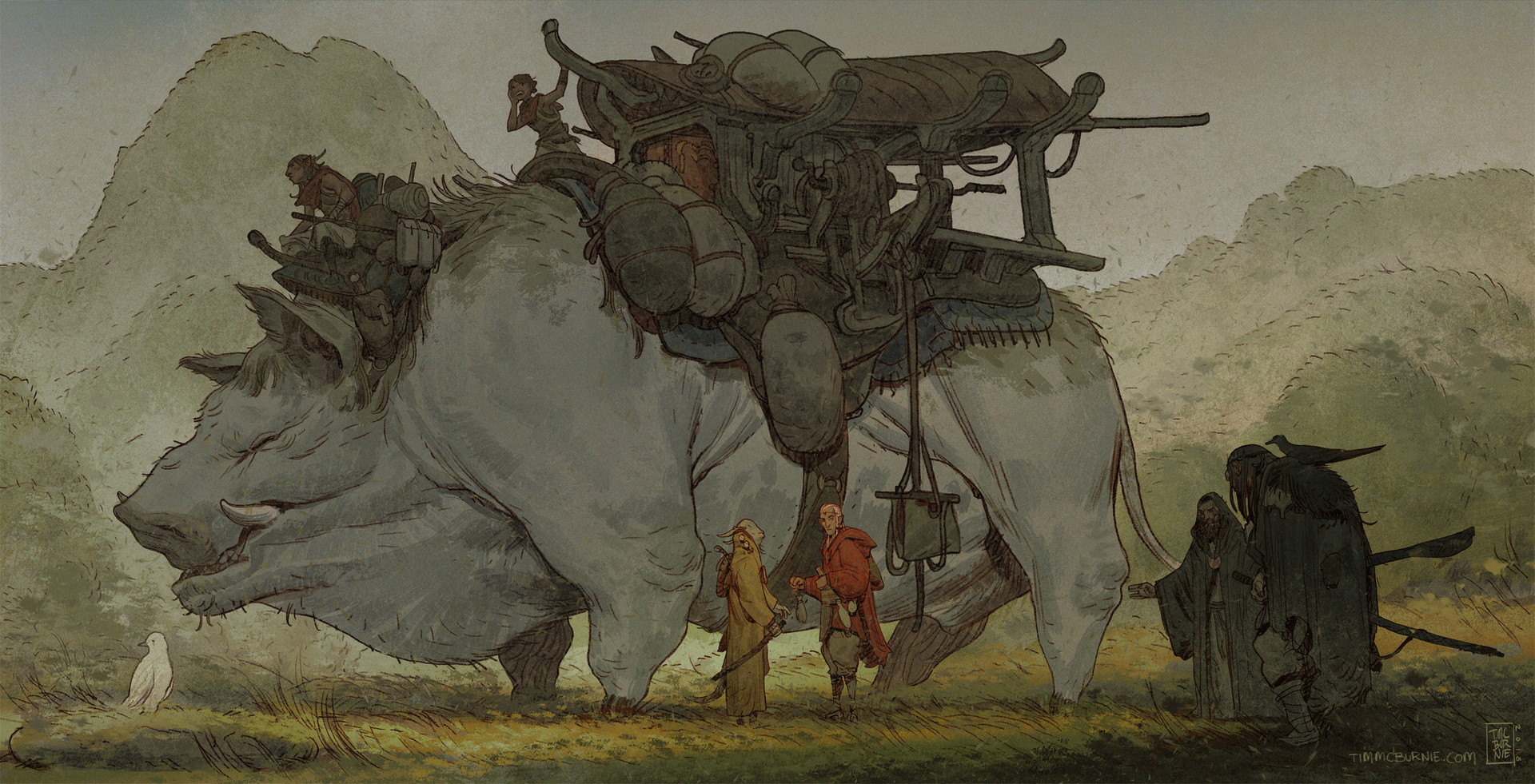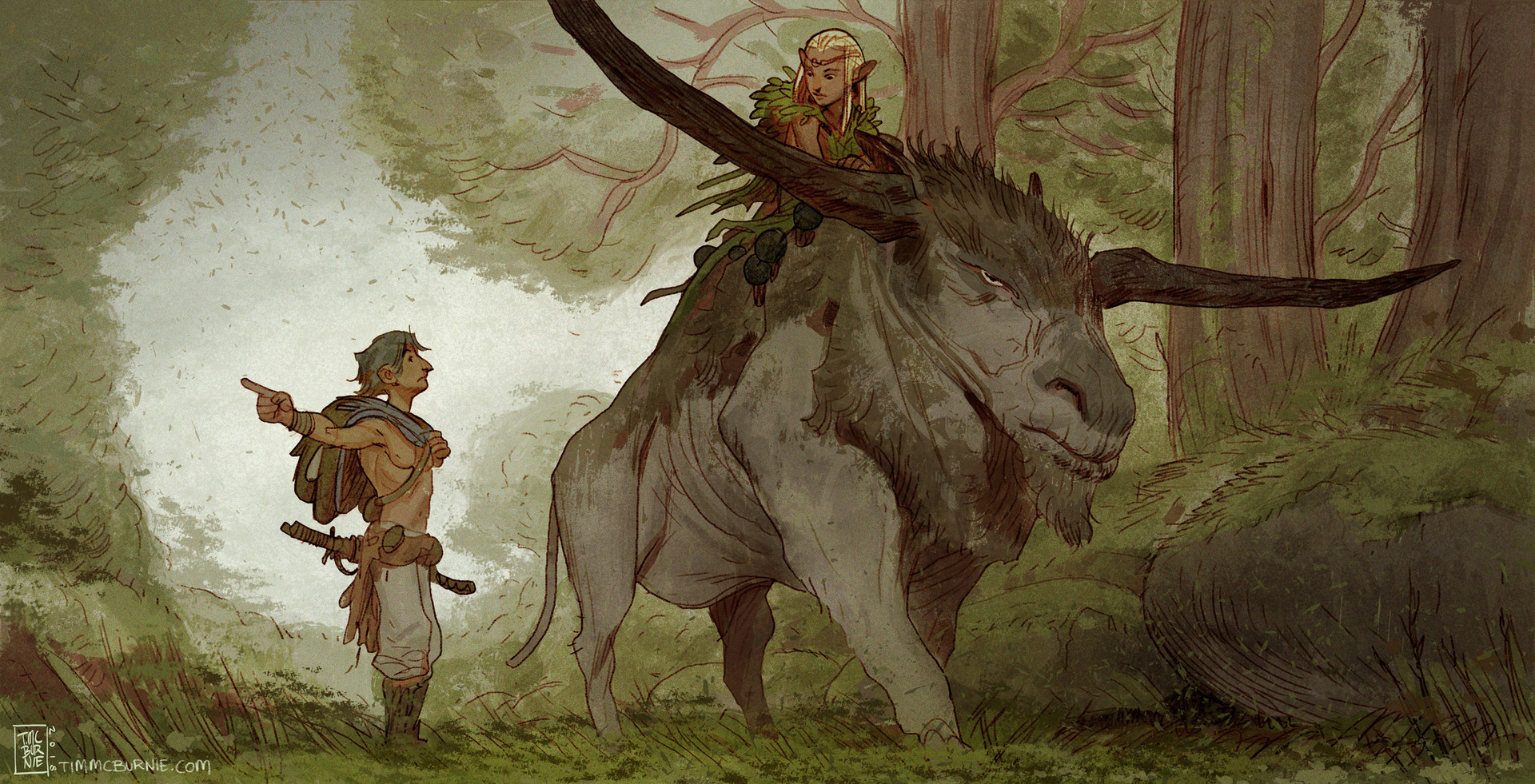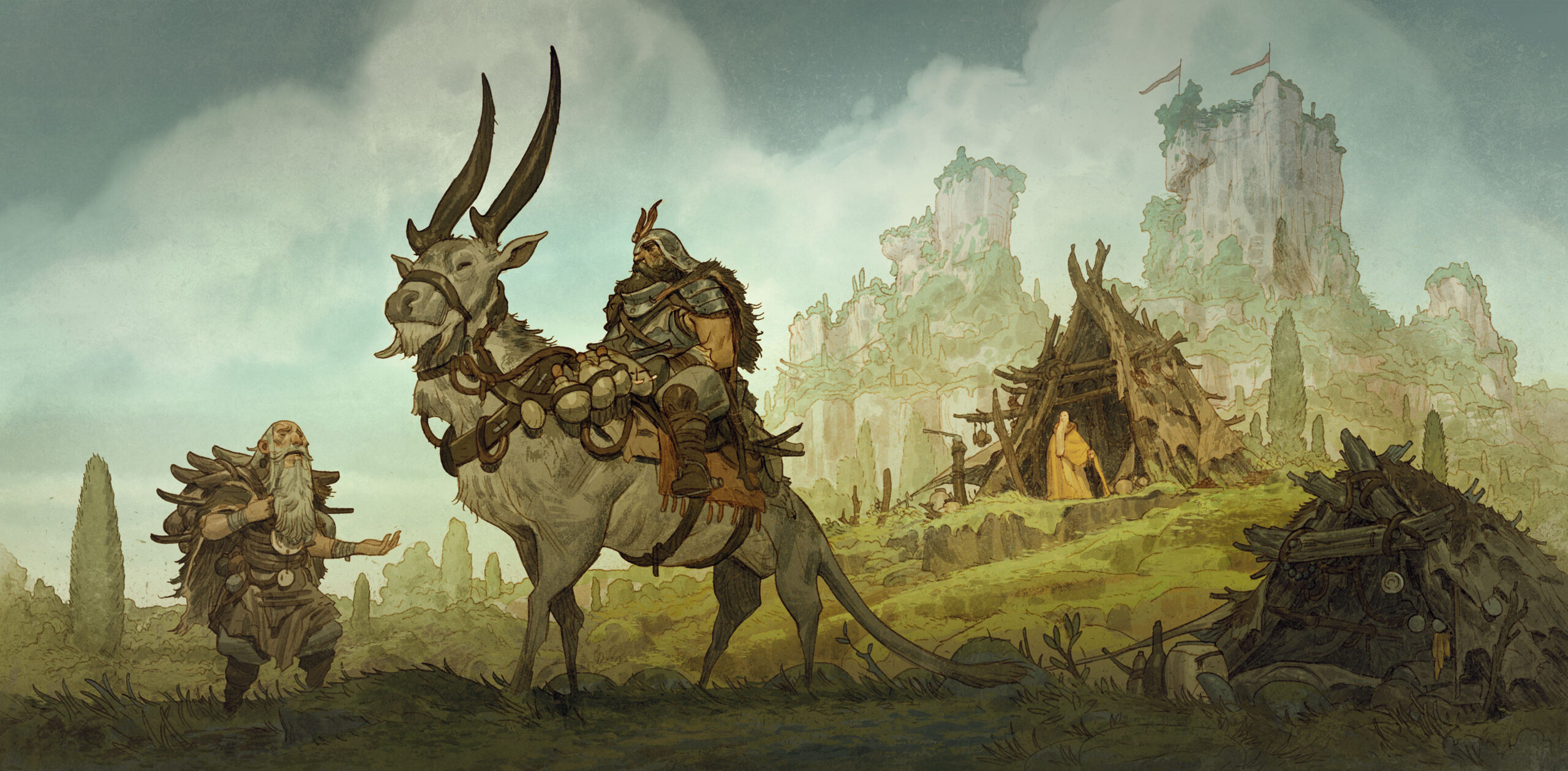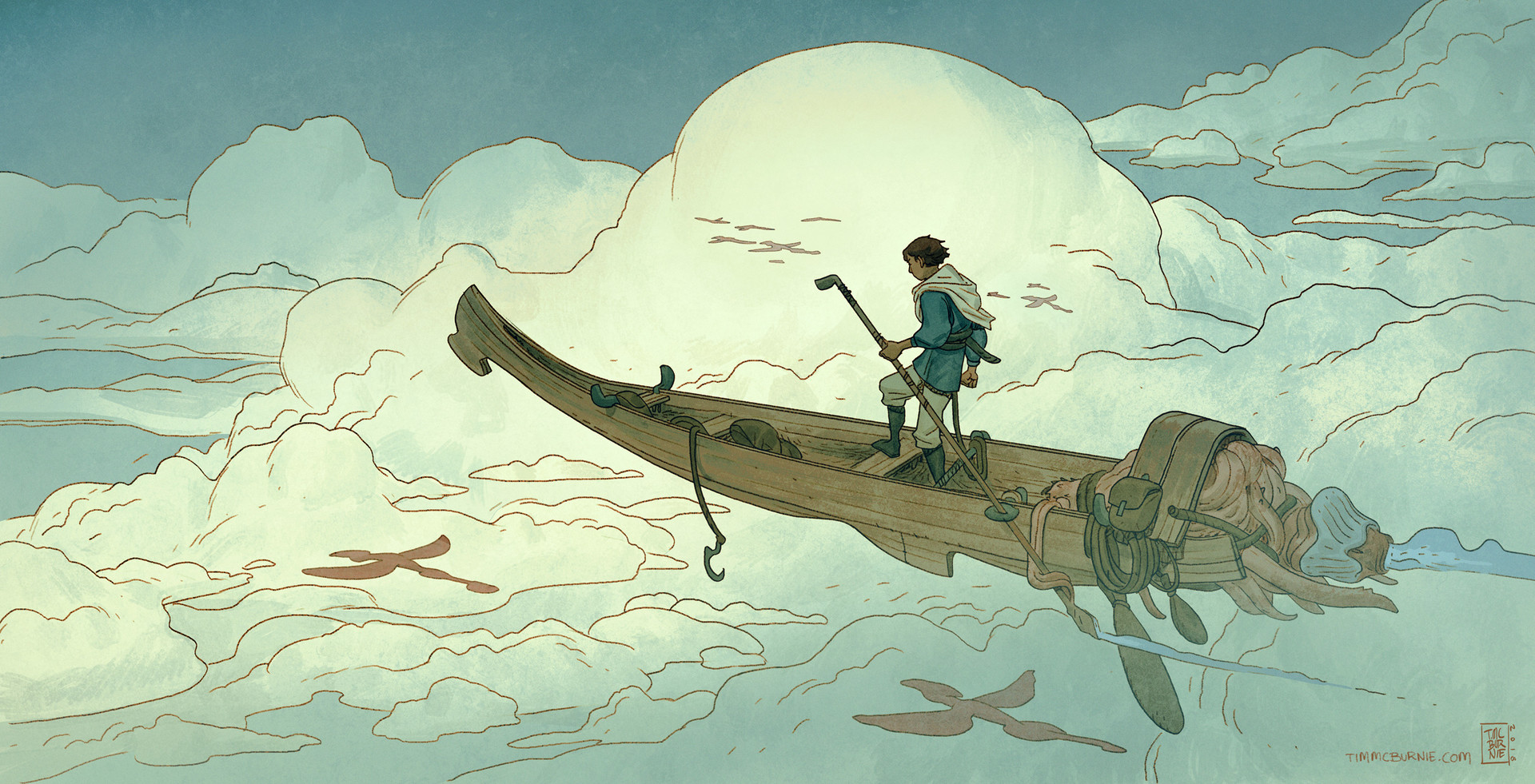 Watch Tim McBurnie Master Class, Comic Style for Concept Art, and access an exclusive bonus tutorial, including all resources, brushes, and extras.
Tim is a freelance concept designer, illustrator, and author based in Australia, specializing in character design and story development. He has worked in the French comic book market, animation, and video games. His client list includes companies such as Editions Delcourt, Gunfire Games, Animal Logic, Ankama, Blur Studios, Blizzard Entertainment, and Wizards of the Coast.
Tim has worked on multiple French graphic novels (bandes dessinées), including books he has written. He specializes in character design, key shot illustration, and pitch images for new IP
---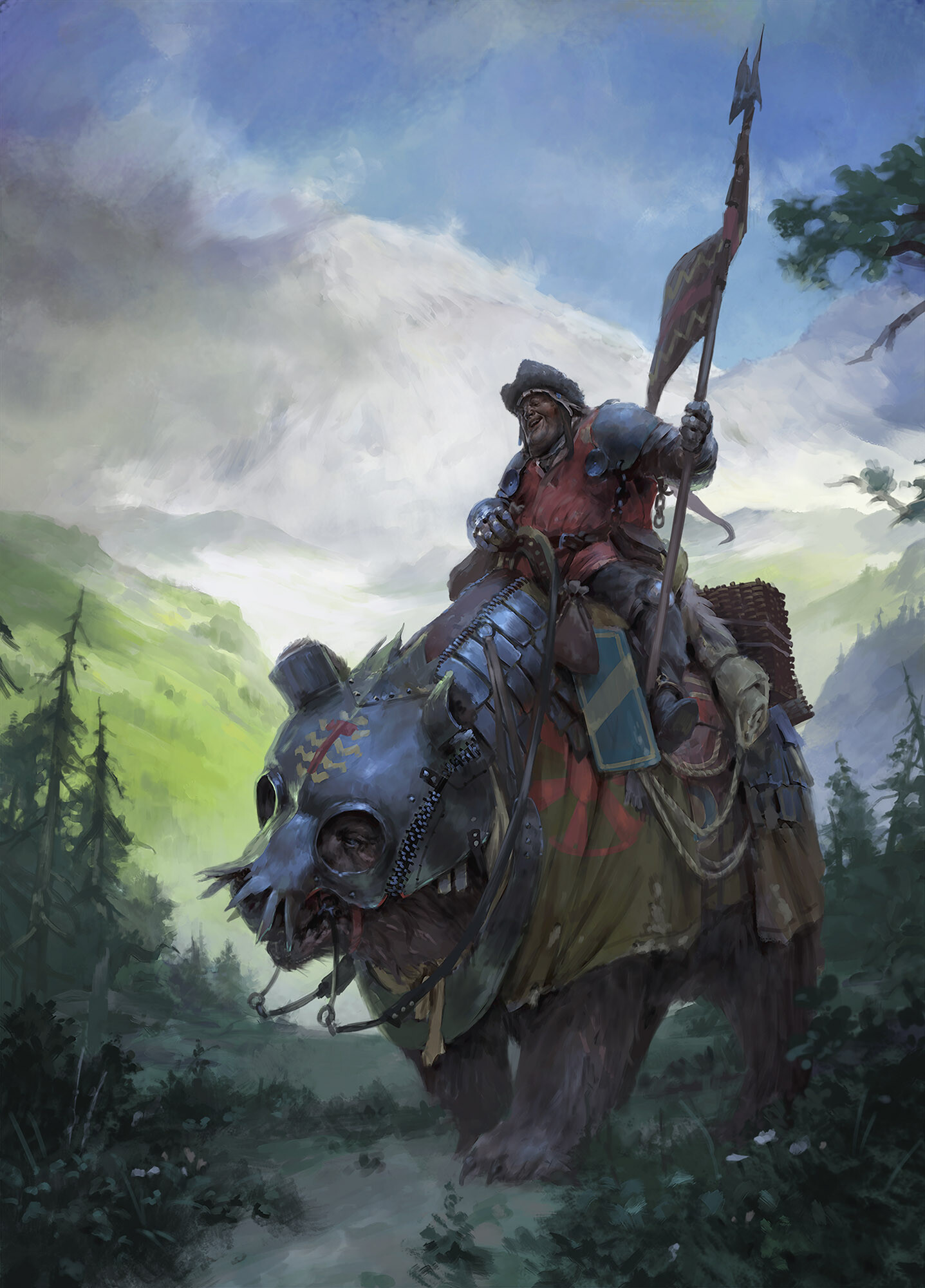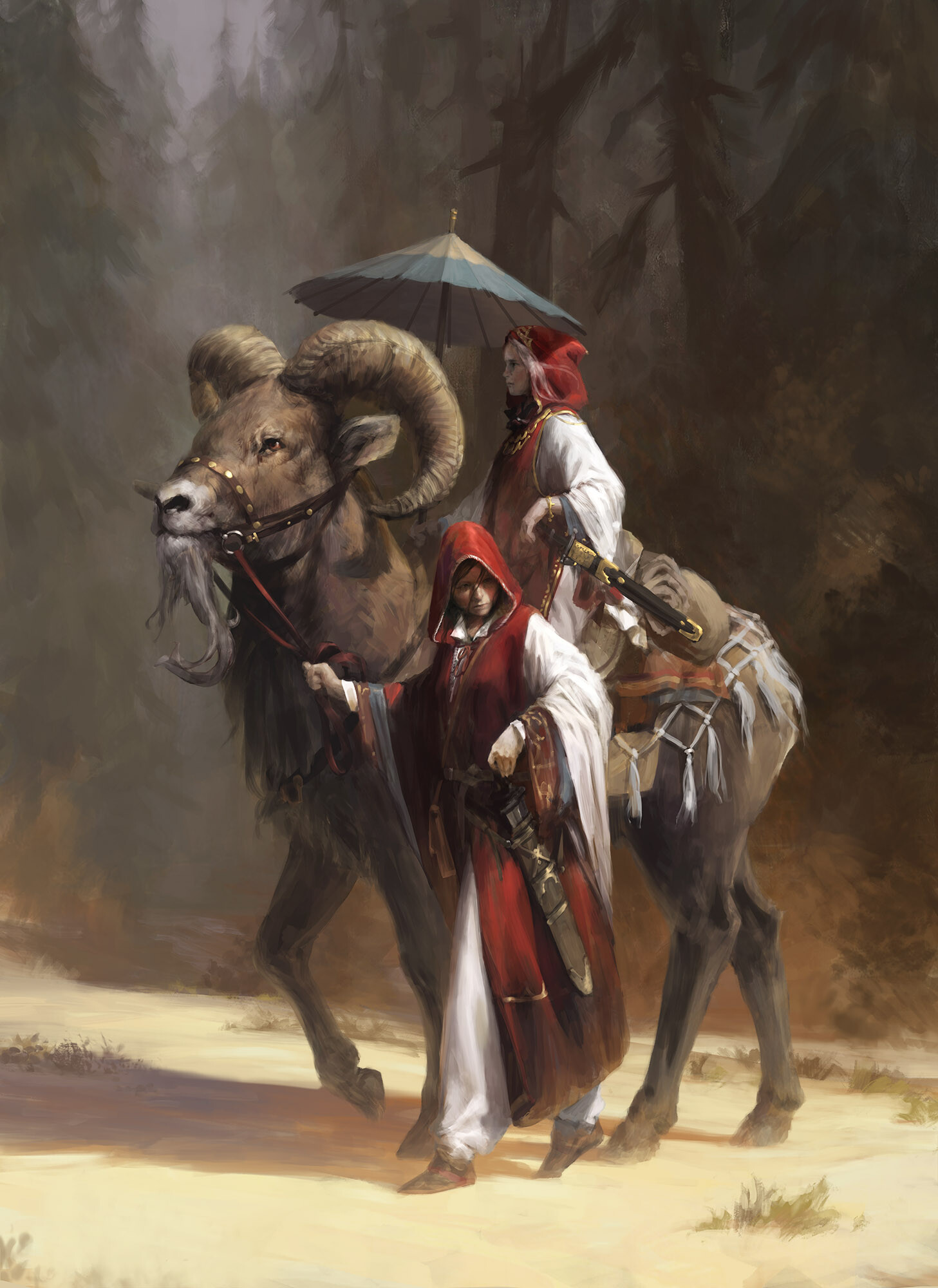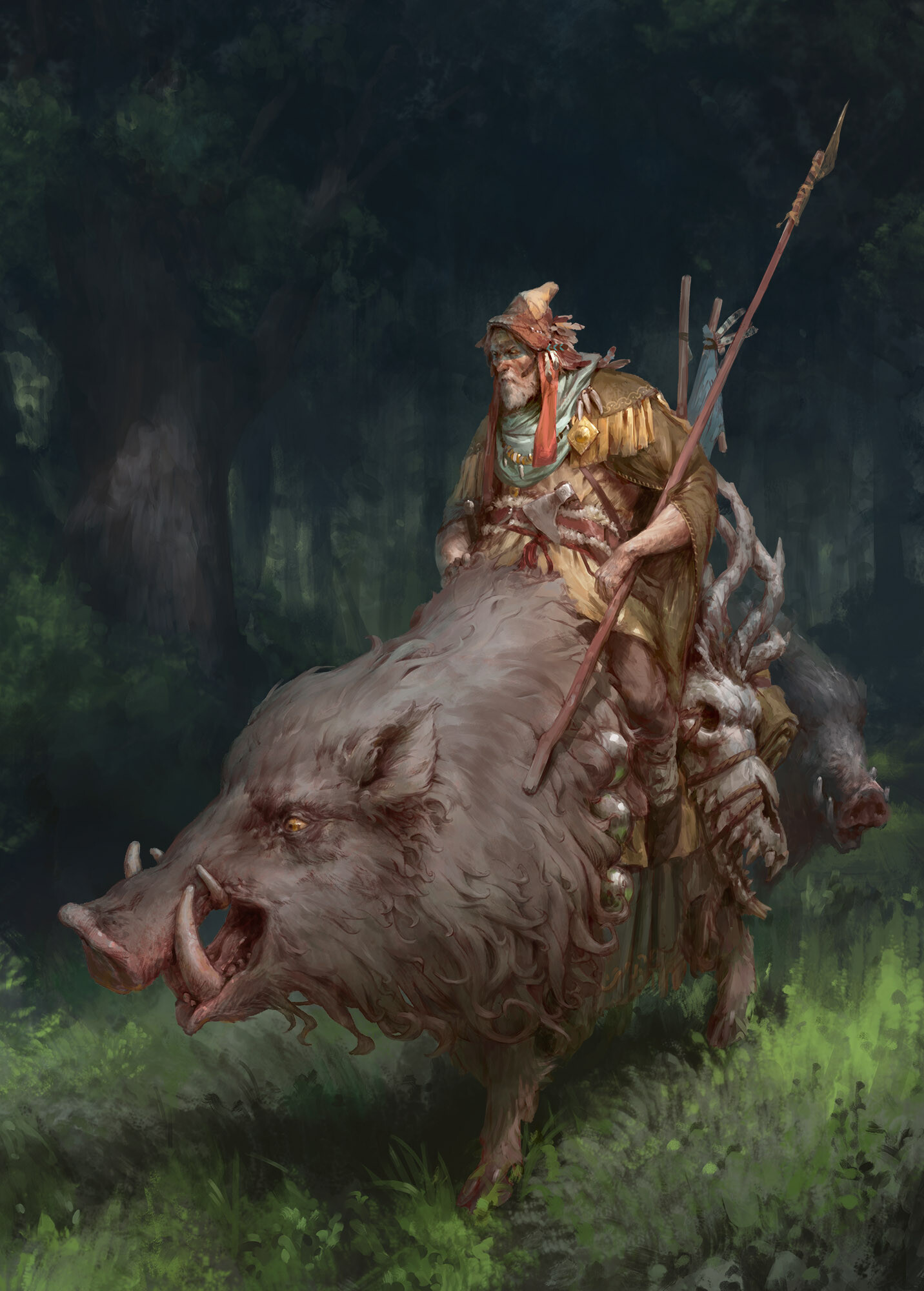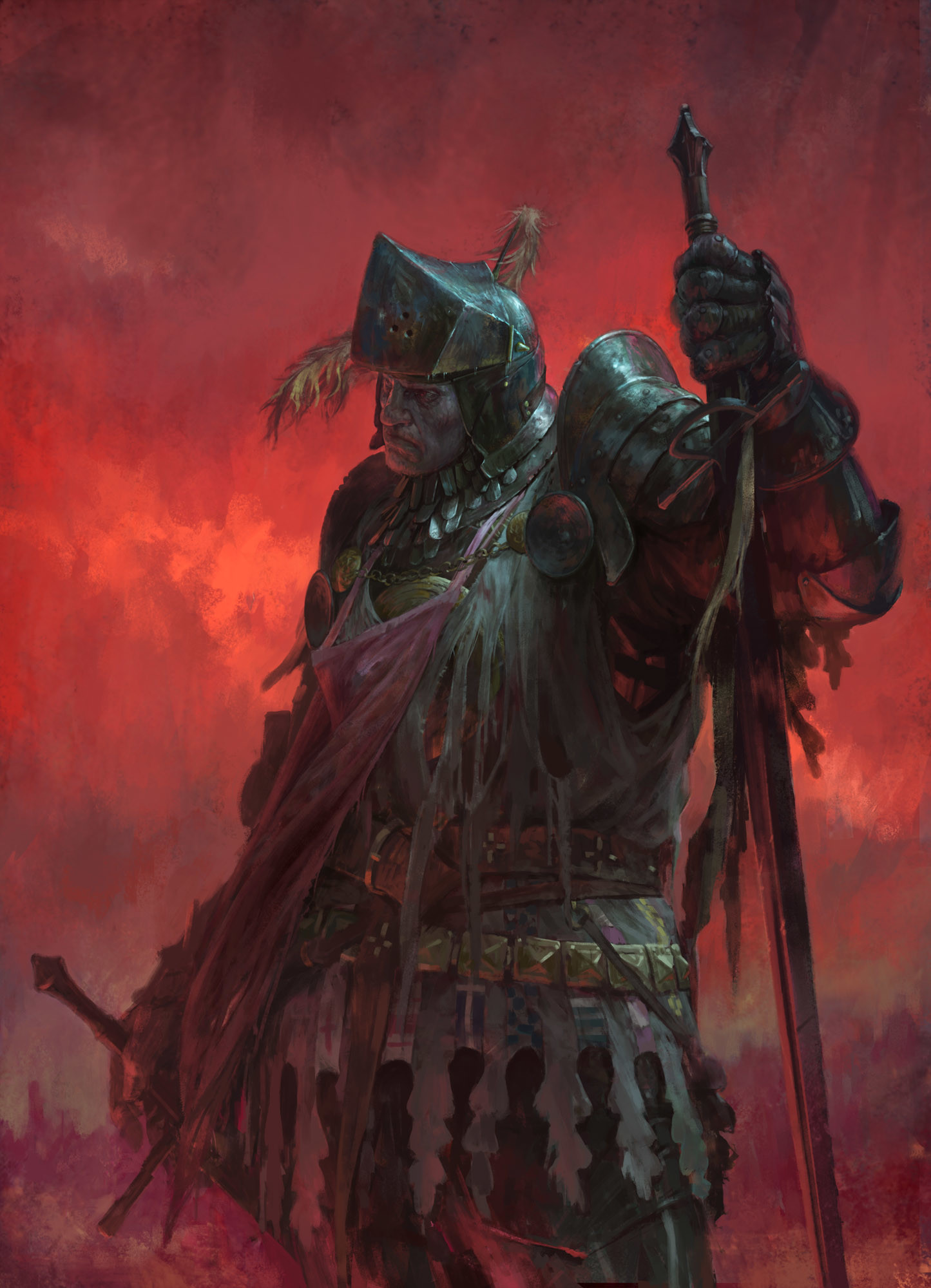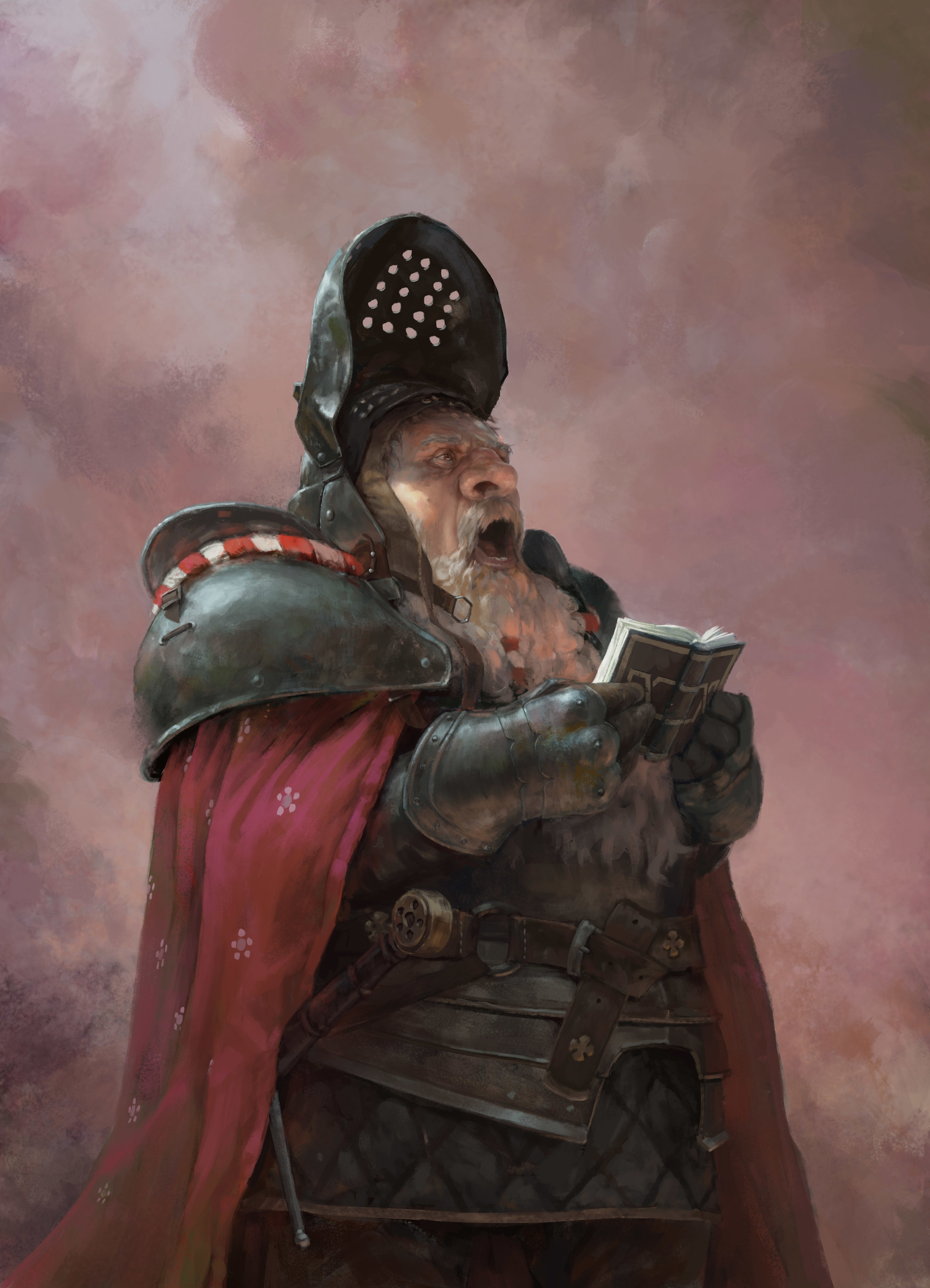 Tomas is a father of two kids, an art teacher, and a freelance illustrator/concept artist based in Prague, Czech Republic. He started his professional career in digital painting eight years ago in Warhorse Studios, working on Kingdom Come: Deliverance – a realistic medieval RPG. This experience greatly influenced his artistic development and gave him the courage to start a freelance career.
Since then, he has worked for Games Workshop, Wizards of the Coast, CD Project Red, and many more companies. After years of painting, experimentation, and reading many books on traditional painting, he realized that what he loves creating the most are landscape fantasy paintings with a painterly look, and that is also what many of his clients, including LEGO, Wizards of the Coast, Epic Games, Axis Animation, Framestore and Activision seek him out for.
---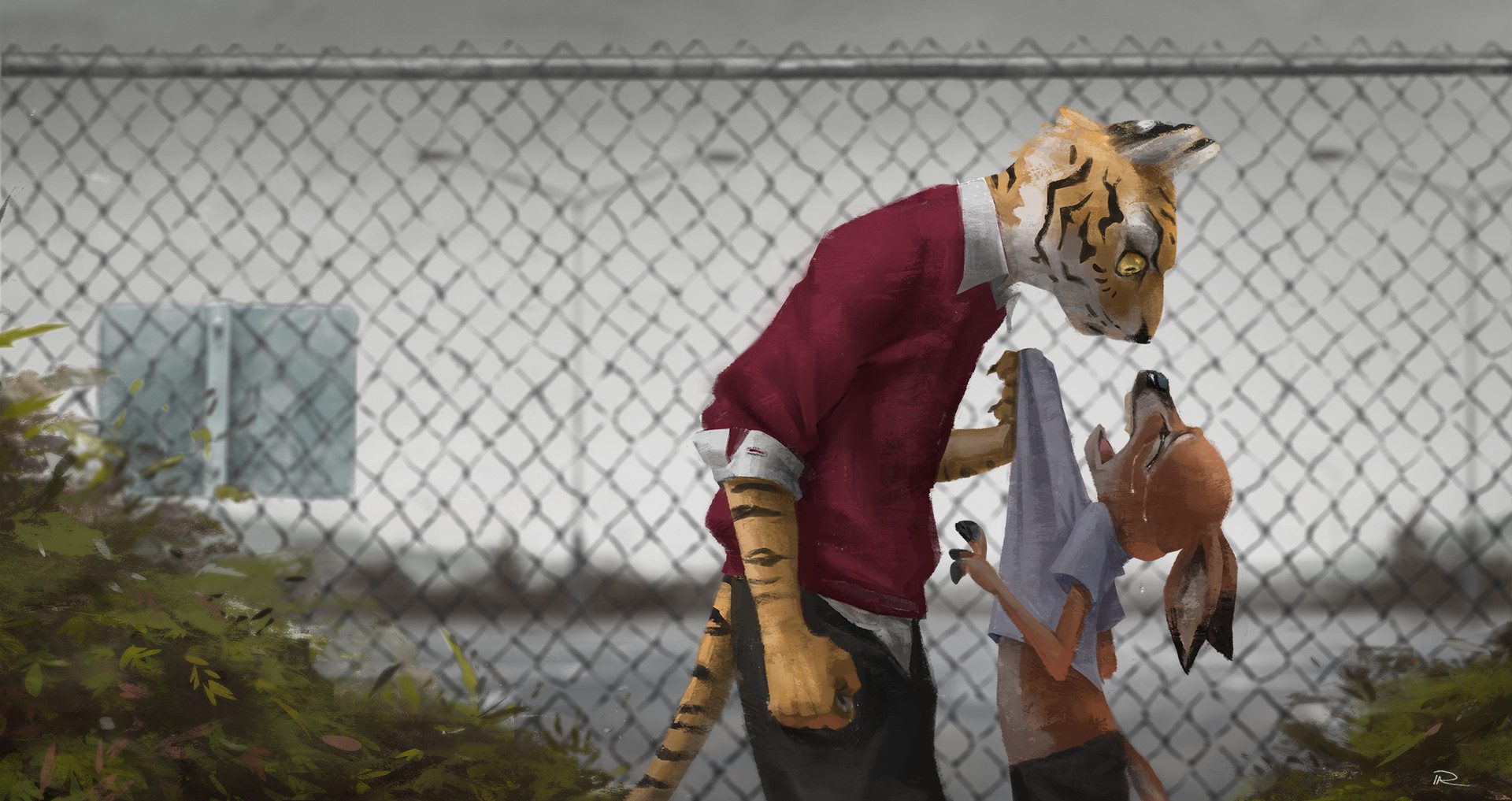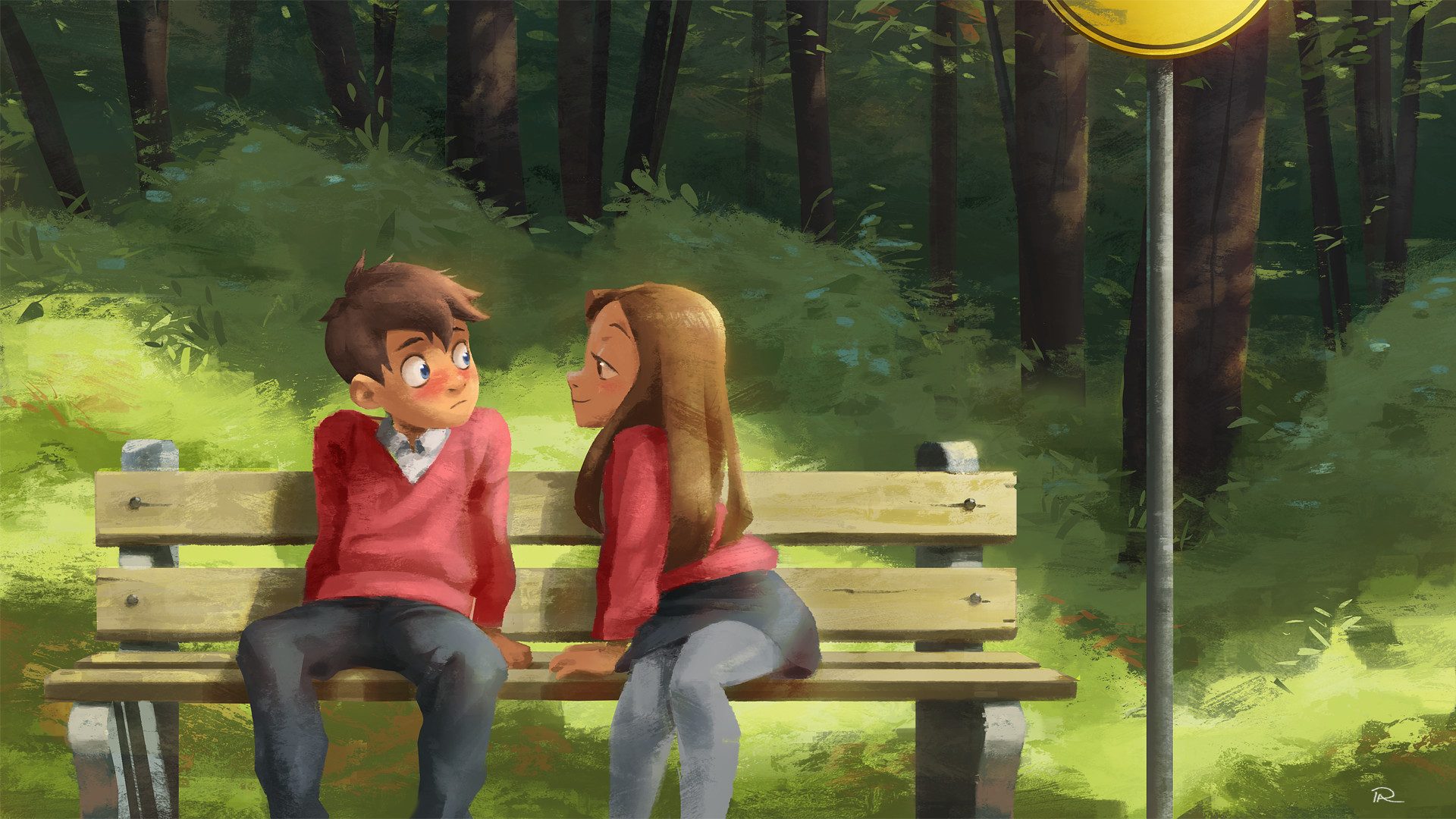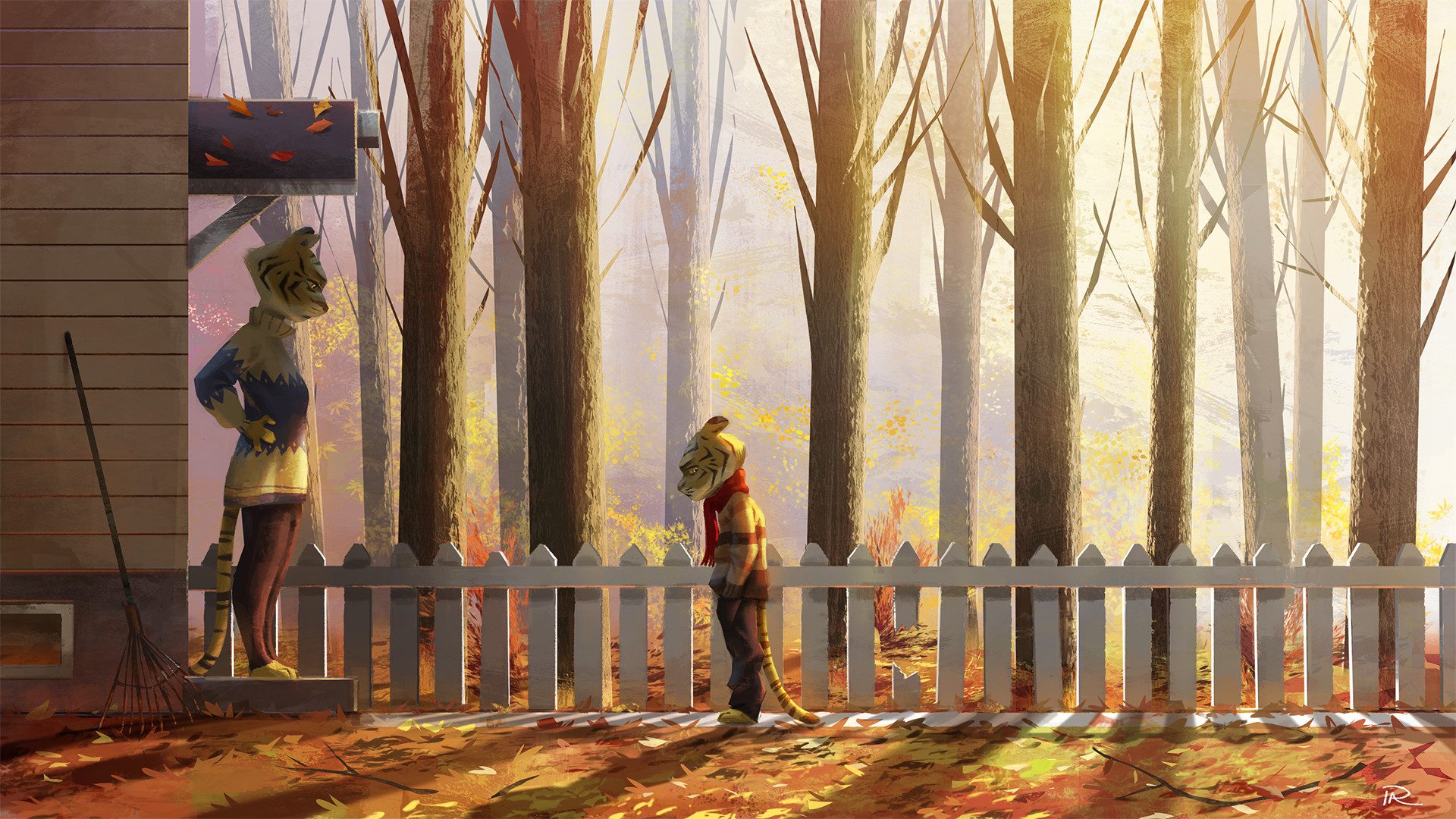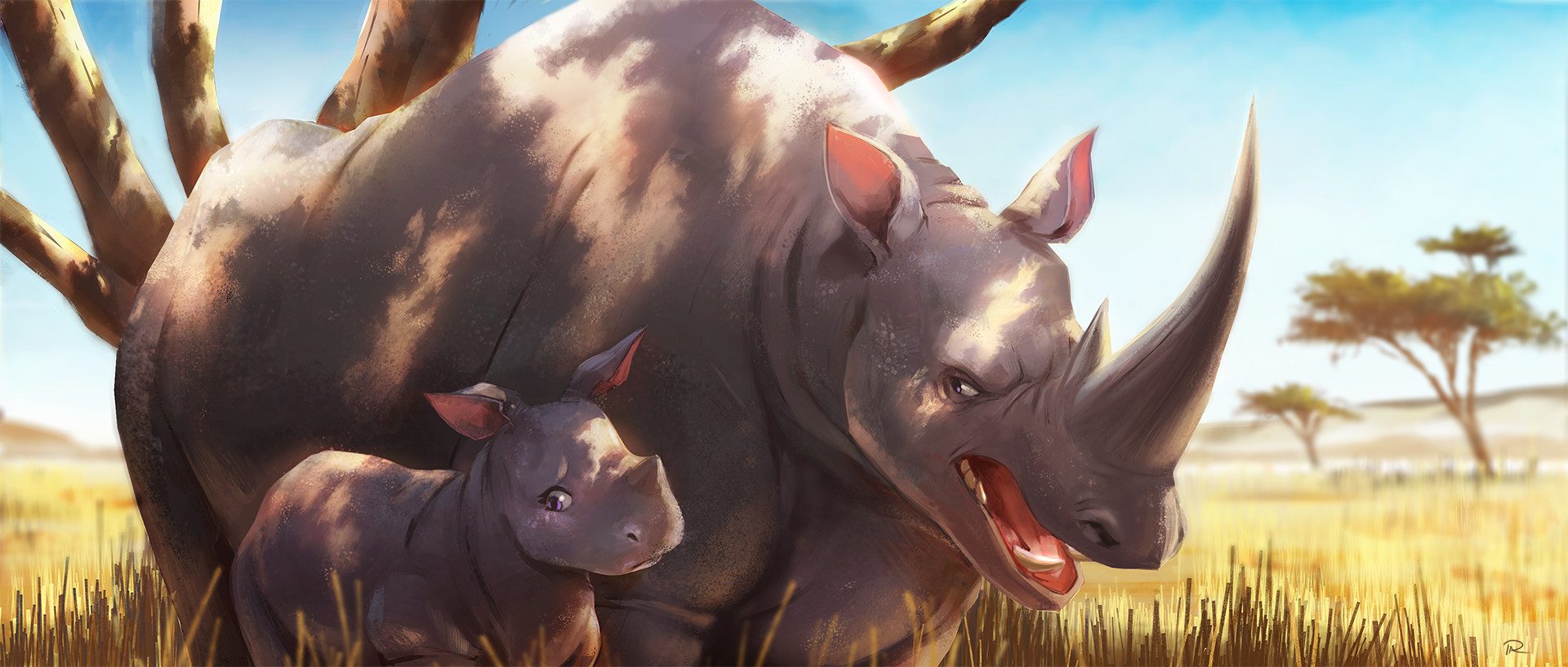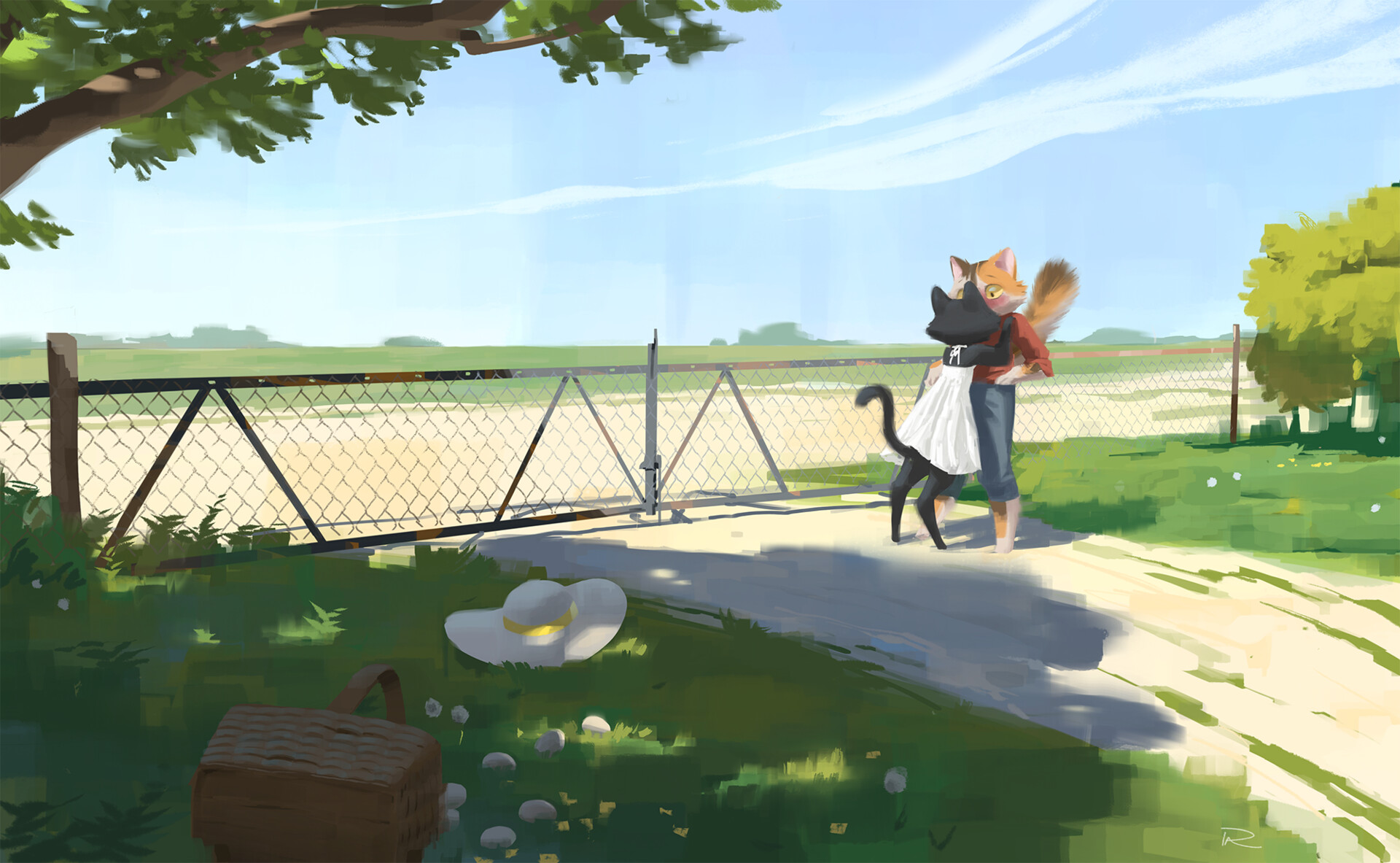 Learn with Perry Allen how to make choices through each design stage to create scenes and characters with feelings.
Perry Allen is a UK-based concept artist who has been creating art for games and animation since 2014. Previously a 2D animator, Perry discovered a love for painting and visual development and has since made art to tell stories. He started as an artist at Sony London and now works as the lead concept artist at Interior Night.
With a focus on emotional moments and animals, Perry aims to create scenes and characters that are authentic and full of feeling.
---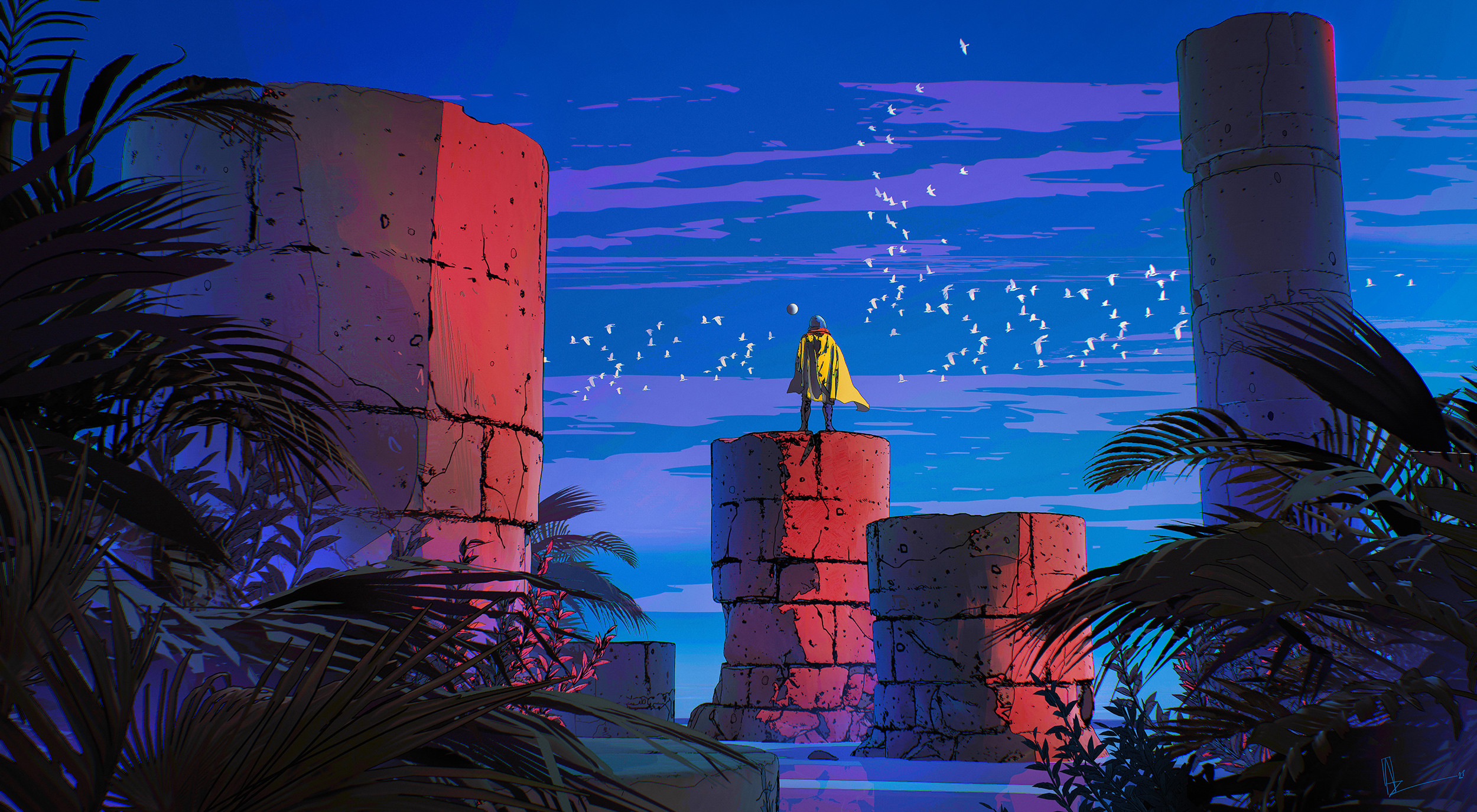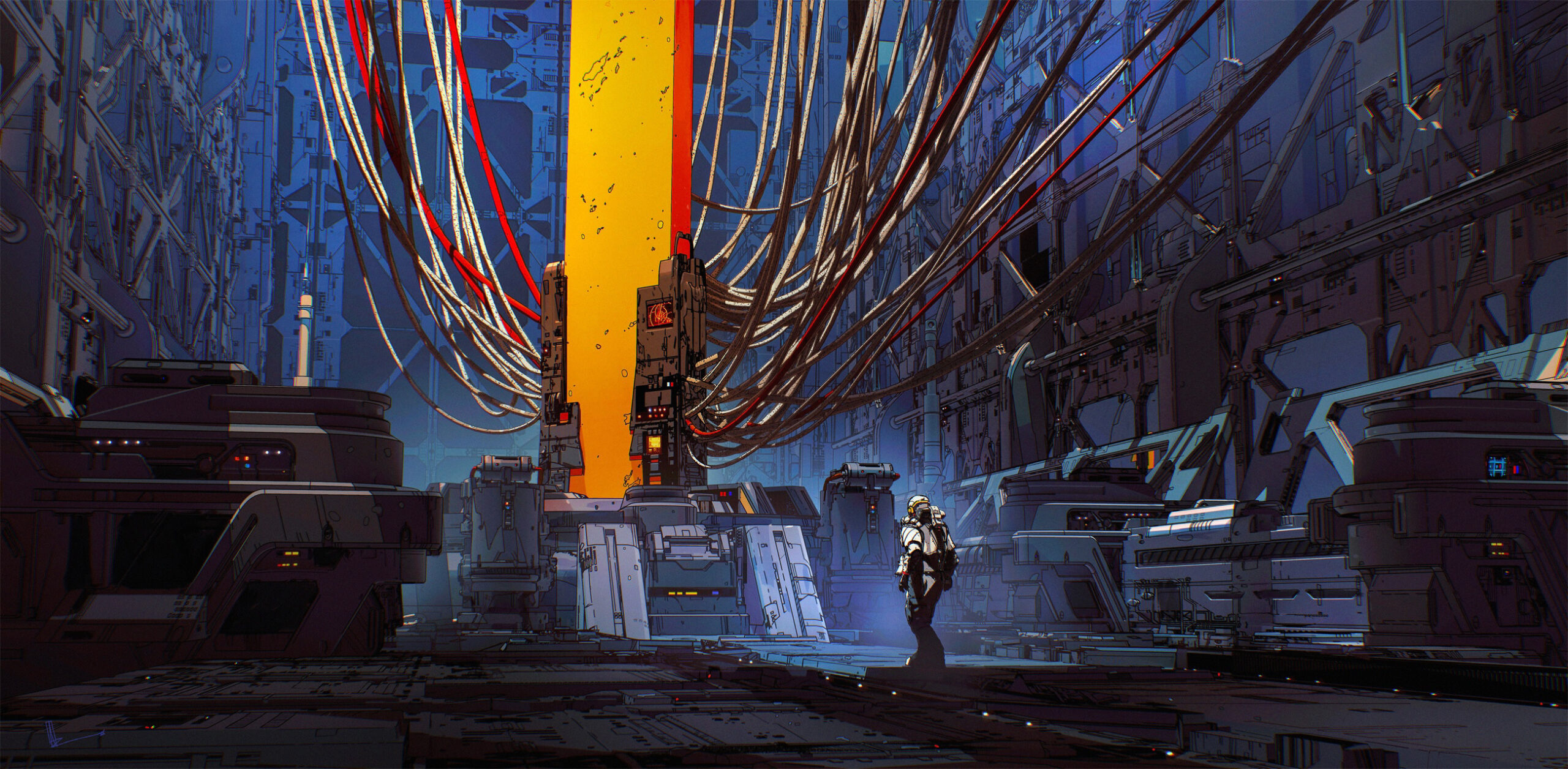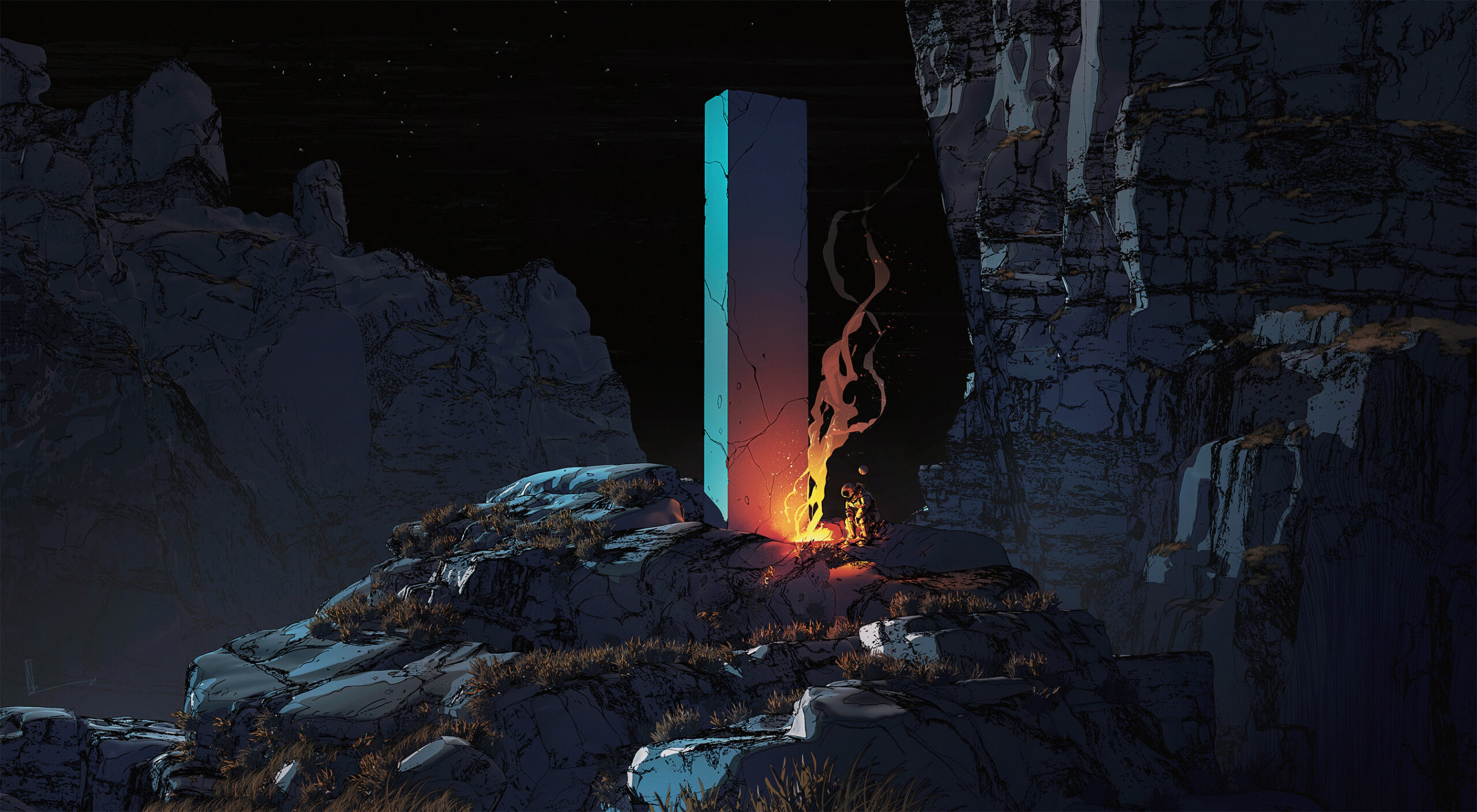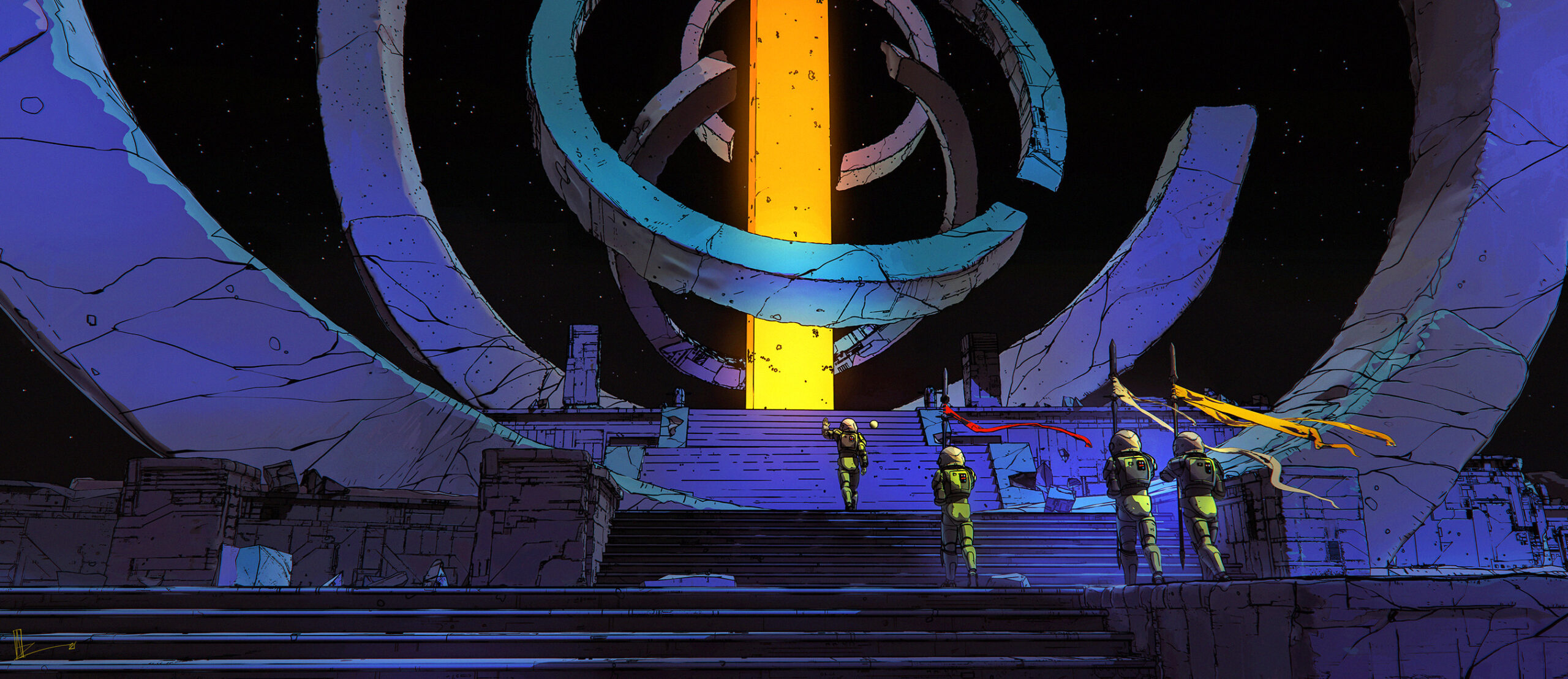 Discover how Amir Zand has transformed his passion for Art into an artistic career, illustrating Book Covers and working for the Game industry. Amir will get into his journey and share with us his creative process. Amir Zand is a freelance illustrator and concept artist Currently working on STARWARS ECLIPSE by QUANTIC DREAM.
In the past decade, he has created over 50 book covers and illustrated for universes such as DUNE / Warhammer 40K / Mortal Engines / HALO, along with his Project ANOMALY.
---
Join IAMAG Master Classes and access more than 650+ hours of exclusive content weekly LIVE, and ask your questions LIVE to artists!
---
---