Be Everywhere All At Once.
Short of The Week unveiled their Ultimate Guide To Distributing A Short Film On The Internet. Discover an in-depth guide based on interviews and surveys of hundreds of successful filmmakers to understand directly what works and what doesn't when releasing a film today. What becomes immediately clear is the widening chasm between what most filmmakers actually care about and what the conventional approach delivers.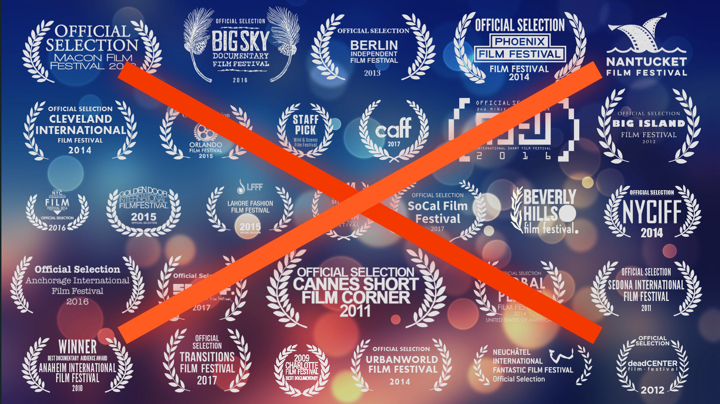 ---
Love our Content? Join our Mailing List!
---
1 – Create a online + festival strategy. Submit your film to online outlets early.
2 – Secure your premiere with a top tier festival or online site.
3 – Find partners—connect with curators to reach their audiences.
4 – Don't prioritize money —it'll likely hurt your exposure.
5 – Don't sign away exclusivity—hang on to your right to 'be everywhere'.
6 – Go cross platform and get your film everywhere.
7 – Internationalize your film with subtitles to reach even further.
8 – Compress your release window over days/weeks rather than months/years.
9 – Launch, engage and recalibrate during the week of your release.
10 – Be prepared to pitch your next idea or project.