Be Everywhere All At Once.
Short of The Week unveiled their Ultimate Guide To Distributing A Short Film On The Internet. Discover an in-depth guide based on interviews and surveys of hundreds of successful filmmakers to understand directly what works and what doesn't when releasing a film today. What becomes immediately clear is the widening chasm between what most filmmakers actually care about and what the conventional approach delivers.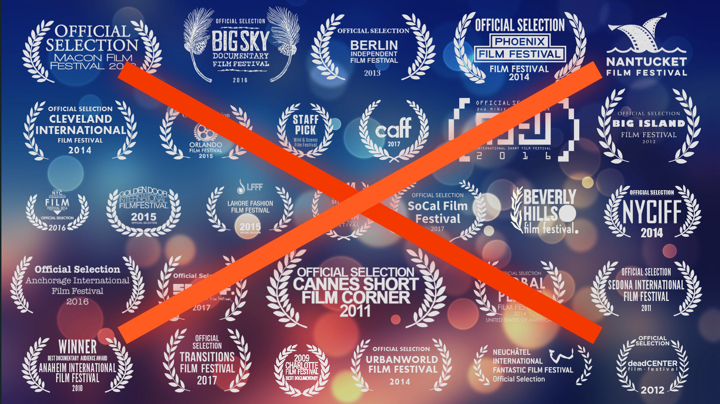 ---
IAMAG Announcement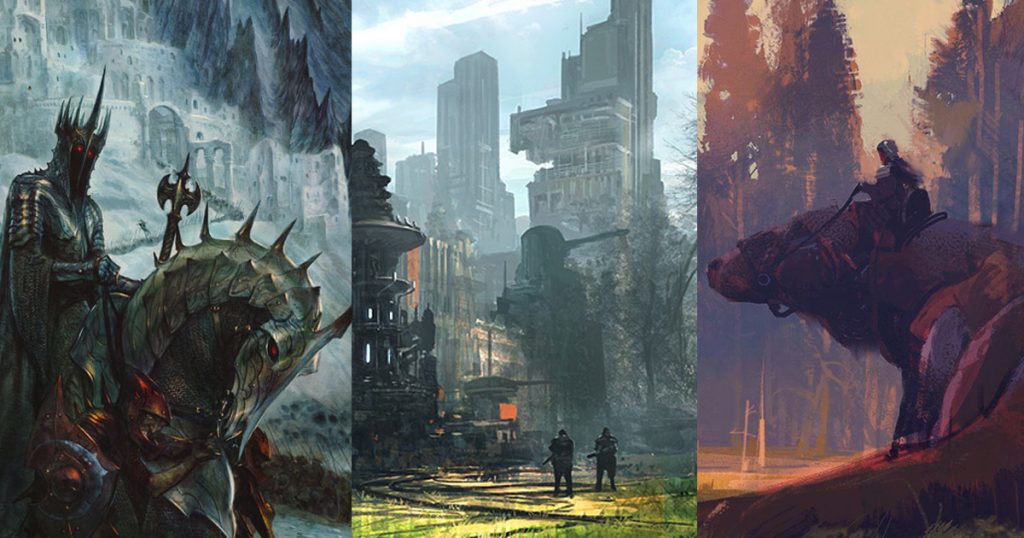 IAMC19 : The Art Community is Back in Paris – March 15th – 17th
John Howe, Nicolas Sparth Bouvier, Aleksi Briclot, Paul Chadeisson, John J. Park, Feng Zhu, Vance Kovacs, Andrea Goh, Jaime Jasso, Nicolas Weis, Goro Fujita, Noëlle Triaureau Jama Jurabaev, Andrea Blasich, Mike Morris ,Gini Santos, Daniel Gregoire, Raphael Lacoste, Marc Simonetti …
---
1 – Create a online + festival strategy. Submit your film to online outlets early.
2 – Secure your premiere with a top tier festival or online site.
3 – Find partners—connect with curators to reach their audiences.
4 – Don't prioritize money —it'll likely hurt your exposure.
5 – Don't sign away exclusivity—hang on to your right to 'be everywhere'.
6 – Go cross platform and get your film everywhere.
7 – Internationalize your film with subtitles to reach even further.
8 – Compress your release window over days/weeks rather than months/years.
9 – Launch, engage and recalibrate during the week of your release.
10 – Be prepared to pitch your next idea or project.