Richmanclub Studios, a Singapore film production company, collaborates with international brands such as NVIDIA, OTOY OctaneRender and Nanyang Technological University's Multi-plAtform Game Innovation Centre (MAGIC) to create the first feature film that have visual effects fully produced by GPUs (Graphics Processing Unit). This movie, The Boy And His Robot (TBAHR), will also be the first feature film to massively use Markerless Motion capture with just six gaming Webcams and the first feature film to use Act-3D Lumion 4 architectural visualization software
[youtube]http://www.youtube.com/watch?v=wE6T5NkL6aY[/youtube]
Through making this movie, the director and founder of Richmanclub Studios, Rich Ho, completed some rendering tests to demonstrate that an image that traditionally took hours on CPU, can be done in less than 1 minute on 3 Tesla K20 GPUs. Images reaching final render quality were visualized near real-time using a single NVIDIA Quadro K6000. Industry tests of rendering have shown that GPU performs 68 times faster than CPU (Central Processing Unit). To achieve the same results, GPU cost just 7.6 percent of CPU cost. It was also found that anyone with a mid-range gaming card can also use OctaneRender to visualize and create. "These results prove that with GPU technology, things can be accelerated for film production. NVIDIA enables films to be visualized and creates photorealistic results for the screen," said Rich Ho.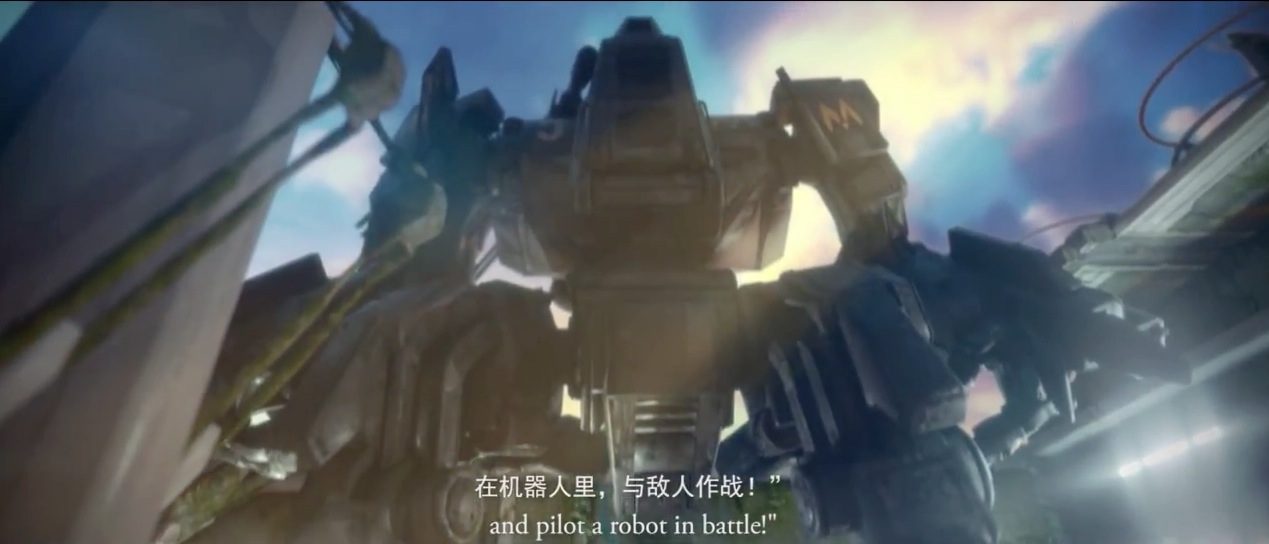 "Filmmakers choose NVIDIA Quadro professional graphics when they want to tell their visual stories faster and better," said Sandeep Gupta, senior director of Product Marketing for the Quadro Professional Graphics Business at NVIDIA. "Employing our most powerful GPU, the Quadro K6000, creative professionals like those at Richmanclub Studios realize amazing digital characters and visual effects in dramatically accelerated workflows."
Using OctaneRender, materials can be converted from other traditional renderers with a single click. Thereafter, tweaks and experimentations can be done in near real-time, and near final render quality with light and shadows, using the OctaneRender viewport. Materials and shading can also be done very quickly in OctaneRender standalone or direct from 3D packages via a plugin. This process frees the artist to joyfully experiment as tweaks are being reflected in real-time on the models in a full sunlight system.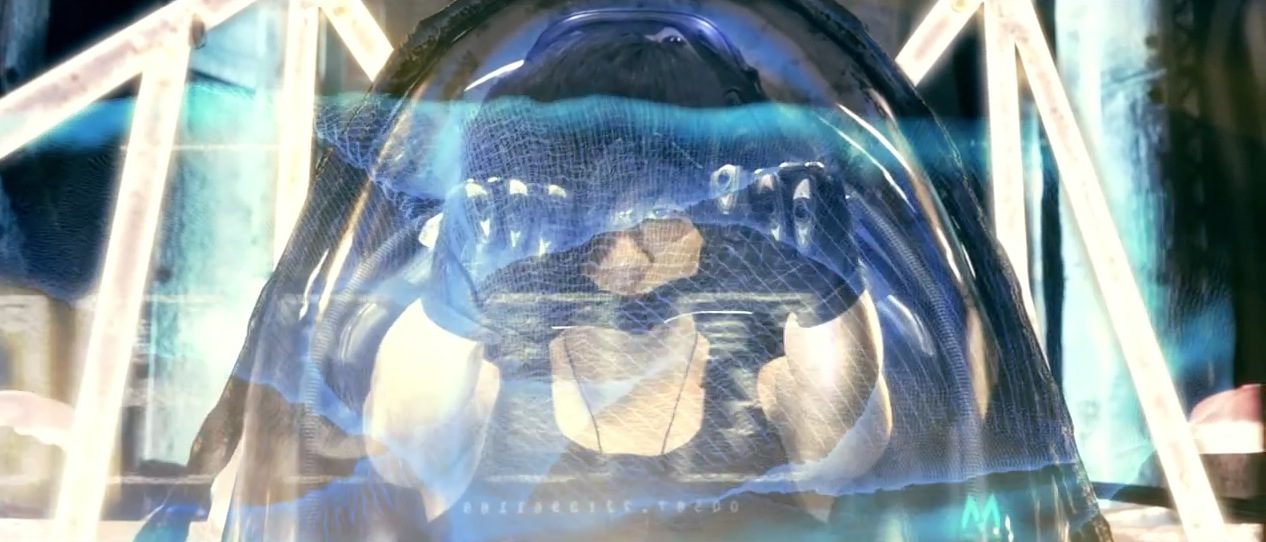 Sam Lapere, project manager for OctaneRender at OTOY New Zealand, also adds, "As independent studios and film makers like Richmanclub Studios delve into GPU rendering, they can attest to the huge improvements in artist workflow and acknowledge the time and cost savings brought by the technology in the process of rendering visual effects. This movie signals the arrival of GPU-rendering in the Film and VFX industry and we hope it will be the catalyst for more studios to use OctaneRender in their pipeline and deploy GPU-rendering in more feature films."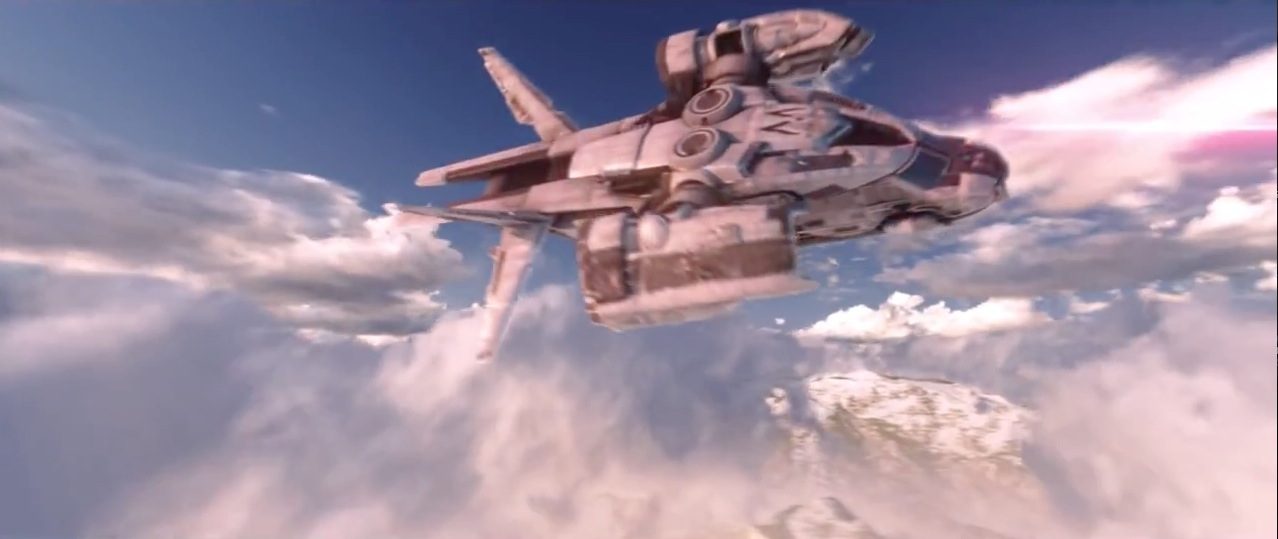 Partnering also with iPi Soft, Moscow-based developer of a markerless motion capture software tool – iPi Motion Capture™, TBAHR will challenge elaborate and expensive traditional motion capture methods. Only six consumer gaming webcams (SONY PS Eye) and iPi Soft's motion capture software was used to create all the motion capture. The simple setup consists of plugging the webcams to a USB hub and calibration is done in minutes using only a normal flashlight. This process can be done in as open area both indoors and outdoors. A markerless motion capture process also makes it easier for actors as they are not required to wear markers or a motion capture suit when performing stunts or movements.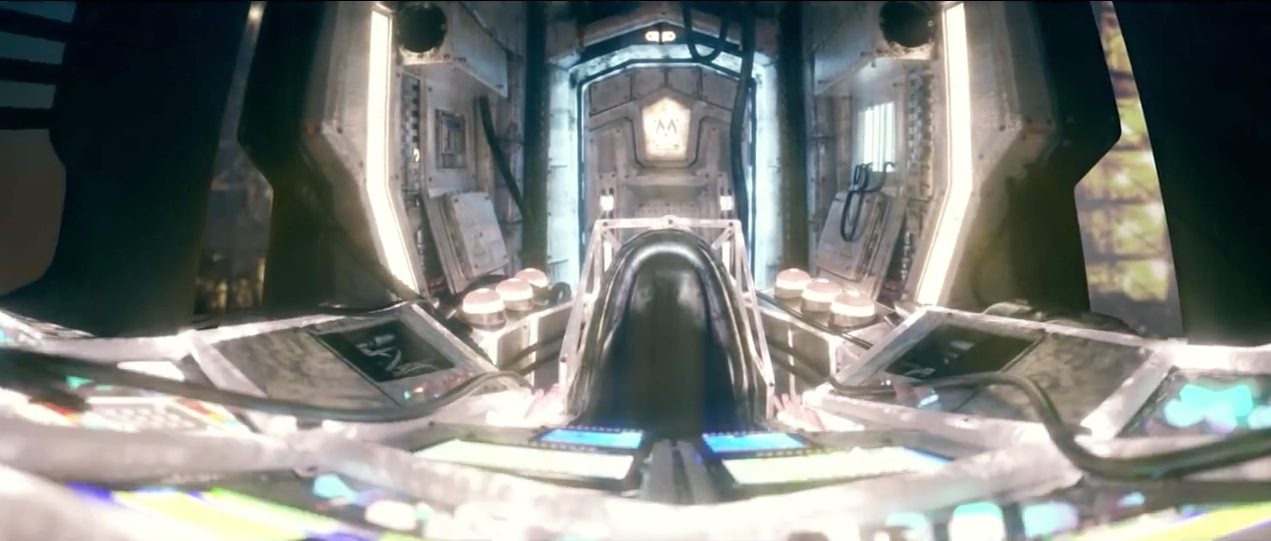 Act-3D Lumion 4 was traditionally used for architectural visualization, however, Richmanclub Studios has taken it into the film industry for post-production. Lumion 4 has successfully proven its capabilities to generate many 3D environments, including volumetric clouds, water, and terrain. All are visualized in real-time, and rendered in minutes.
By partnering companies/institutions and universities that produce innovative technologies, this production also aims to be the 'first' in the following:
–        First feature film workflow utilizing Cloud Computing for the entire project.
Allowing the exchange of clips and images among artist around the world in a cost effective way.
–        First live-action sci-fi Mecha feature film in Asia.
Robots fight robots alongside live human actors.
–        First made for cinema feature film directly distributed online.
A paradigm shift taking films out from the thousands of cinemas to the billions of digital devices around the world.
Creating a viable business model for online distribution.
"I knew that the traditional way of movie production would be too costly and time consuming to allow the story to be brought from paper to reality. A new production method powered by new technology needs to be developed. And thus began the journey of seeking production partners and artists who are adventurous enough to experiment and create change. And I am humbled that many international partners decided to take the risk with this movie, and dive in to pioneer a new movie production workflow that just might revolutionize the film industry in terms of time and costs. It's a new faster and better way of working, which essentially frees artists to focus on creation, and ultimately entertaining the public with a dramatic, action-filled, live-action Mecha movie," said Rich Ho.
To date international partnerships include SONY, NVIDIA, OTOY's GPU based OctaneRender, Technicolor, Act-3D, iPi Soft, Muse Post, Research Institute of Systems Planning, Inc. in Japan and Singapore's leading University in computer science the Nanyang Technological University's Multi-plAtform Game Innovation Centre (MAGIC). Besides international brands and institutions, artists from Singapore, Russia, France, China and South Korea are handling a variety of work from 3D modelling to Texturing. These artists have worked on major films and games such as: Transformers 3: Dark of the Moon, Pacific Rim, Star Trek: Into The Darkness, Uncharted 3, Medal of Honor, Kill Zone, and Iron Man 3 game.