Online learning or e-learning is a method that is both innovative and technical. It is particularly suited to the Y and Z generations, because it digitizing the educational process. At e-tribart school, we offer ongoing training and specialization in the field of 3D computer graphics: matte painting, 3D architecture, 3D animation, special effects…
E-learning 3D, flexibility and easiness
There are many ways to follow 3D courses, but the online method is the newest and most innovative: in fact, all you need is a good computer, installed softwares and a good internet connection to start. Learn where you want and when you want, for continuous training are flexible and adaptable.
There are several advantages to continuing education 3D Online:
– Studies in accordance with a define career path
– Improve skills, target a specific position
– Start a professional retraining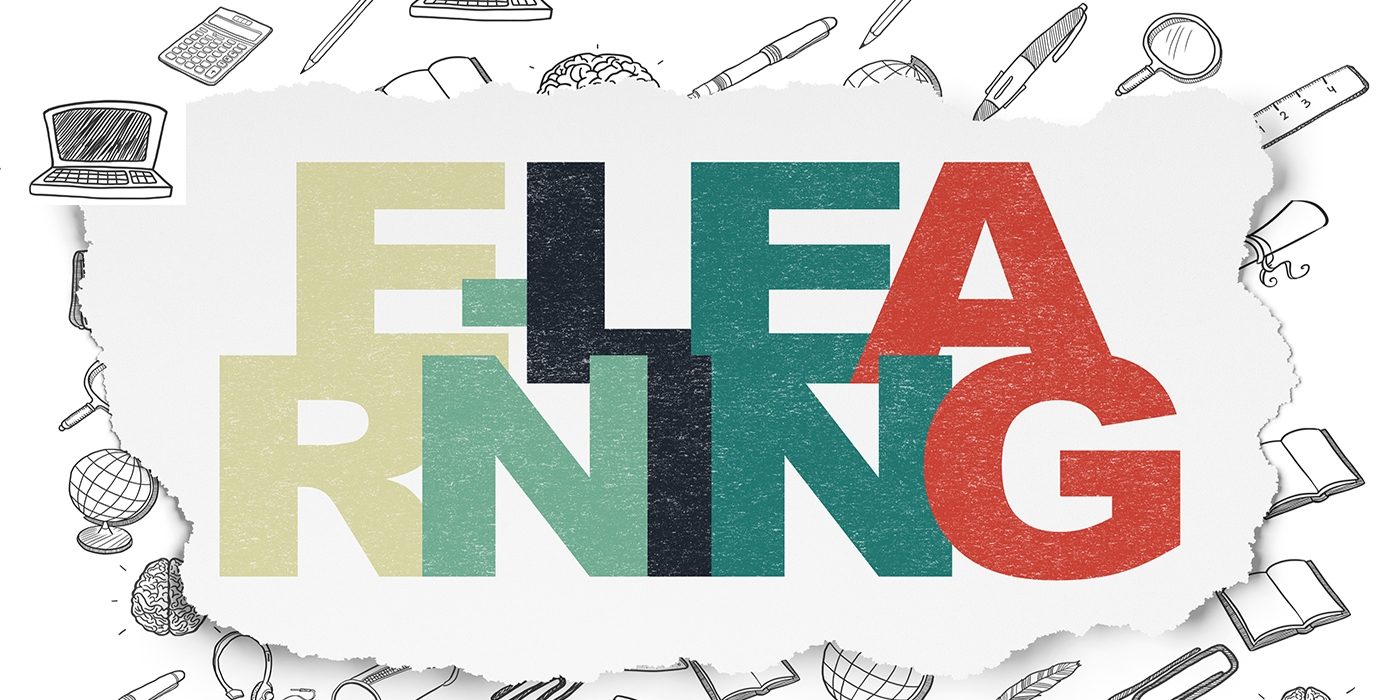 A 3D formation, many benefits
Teachers of 3D e-tribart school are available to learners almost permanently by synchronous means implementation: videoconferencing, exchange via FTP, e-mail … The school board assesses the achieved learning outcomes throughout the phases of training. The learner is therefore not left "alone", on the contrary, he is accompanied throughout his training process.
Our courses are structured to guide the learner towards a job, so he learns the techniques and codes used in the 3D industry and production studios. In connection with software editors and studios (video games, movies, advertising), online school e-tribart is a bridge between the learner and the professional sector.
To consolidate expertise or begin studies in 3D, there are many good reasons for continuing education in 3D computer graphics. Amateur or professional in the field of 3D : it is better to keep abreast of all the technological advances and stay ahead by learning new techniques with the latest software. Maya, Nuke or Realflow, all technical aspects of large 3D software will give you the opportunity to develop creative visuals that constitute your presentation book for your next job in 3D.
Find out by viewing our catalog of 3D continuous training of specialization: http://www.e-tribart.fr/formations-specialisations.html and choose the path that best suits you in the 3D industry!