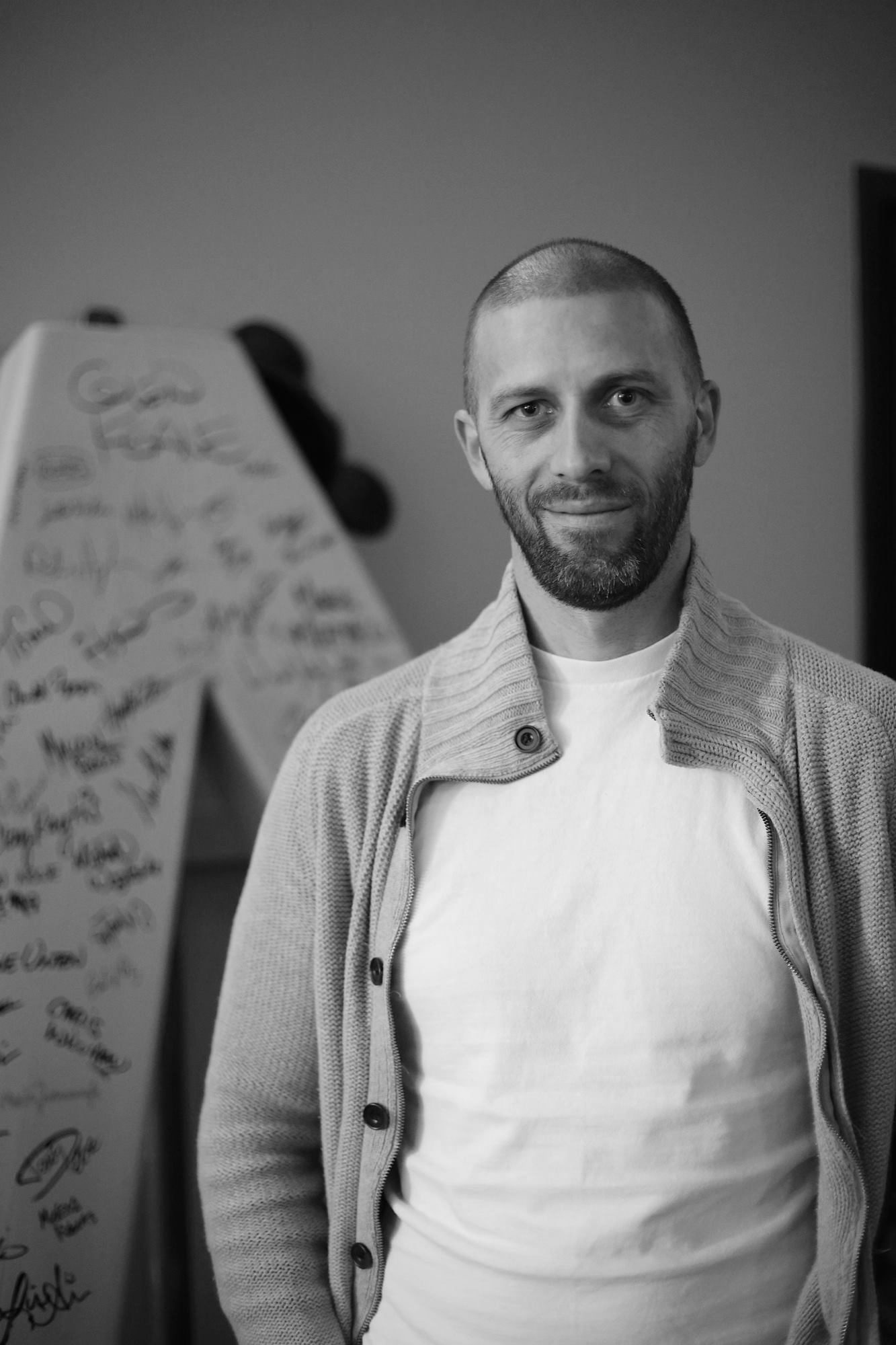 N

icolas Prothais is a CG Animator, working for Disney Animation Studio in Burbank California since 2012.
Self taught trained, he started his career in 1999 as a CG generalist, working on small projects in modeling, rigging, lighting and trying to improve his knowledge, before he later chose to focus exclusively on animation.
As an animator, he worked about 12 years in Paris, madrid and London in studios such as Illumination Mac guff, Ilion, Double Negative, in both VFX and animation feature film.
The list of its projects includes, Dragon Hunters, Planet 51, Despicable Me, Paul, Iron Man 2, John Carter of Mars, Wreck it Ralph, Frozen, Big Hero 6, feast and Zootopia.
CREDITS
2016 Zootopia (animator) (filming)
2014 Big Hero 6 (animator)
2013 Frozen (animator)
2012 Wreck-It Ralph (animator)
2011 Paul (animator: Double Negative – as Nicolas Prothais)
2010 Despicable Me (senior animator)
2010 Iron Man 2 (animator: Double Negative)
2009 Planète 51 (senior character animator)
2008 Chasseurs de dragons (senior animator)
2004 Mickey's Twice Upon a Christmas (Video) (senior animator)
2000 Rolie Polie Olie (TV Series) (junior animator – 3 episodes)
Visual effects
2012 John Carter (animator: Double Negative – as Nicolas Prothais)
Nicolas Prothais will be one of Our 14 speakers at IAMAG.CO Master Classes 16 in Paris