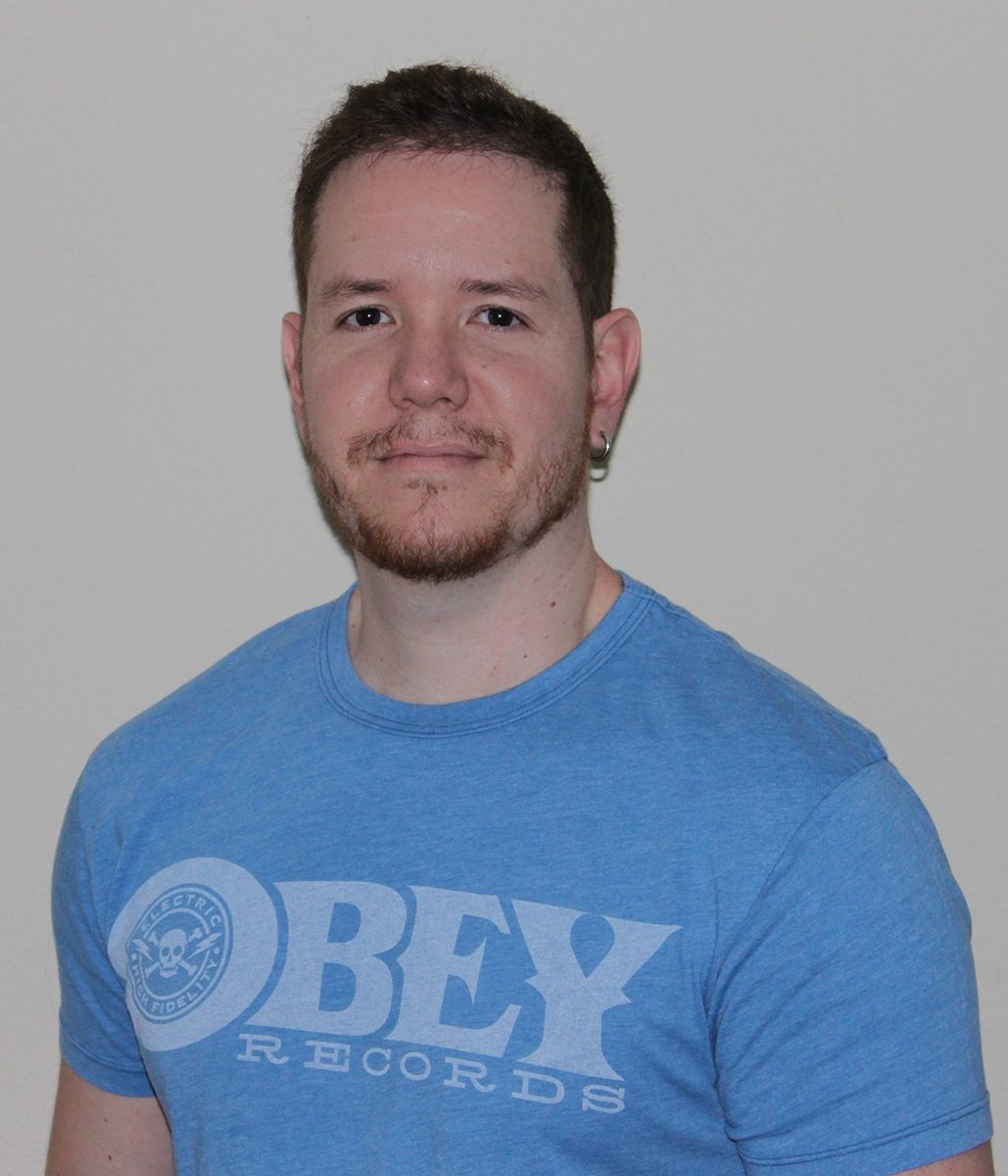 Fausto De Martini is Concept Artist with great experience in the field of video game Cinematics and recently made a move to work as an Art Department's concept Artist/Illustrator for movies.
He started his career as a freelance cg generalist in Sao Paulo, Brazil and moved to US after landing a job at Blizzard Cinematics Dept.
After almost 10 years working at Blizzard he had the opportunity to change careers and started to work as a Concept 
Artist/Illustrator.
He was fortunate to work along many amazing artists on movies like Robocop, Transformers 4, Terminator:Genisys, Star Wars VII and he is currently on the Avatar Sequels.
Credits
-2014 : current- Avatar Sequels- Concept Artist/Illustrator
-2013-2014 :  Star Wars VII- The Force Awakens- Concept Artist/Illustrator
-2012-2013 : Transformers 4- Age of Extinction- Concept Artist/Illustrator
-2003-2012 : Blizzard Cinematics Department- Modeling Supervisor and Art Director
Fausto De Martini will be one of Our 14 speakers at IAMAG.CO Master Classes 16 in Paris