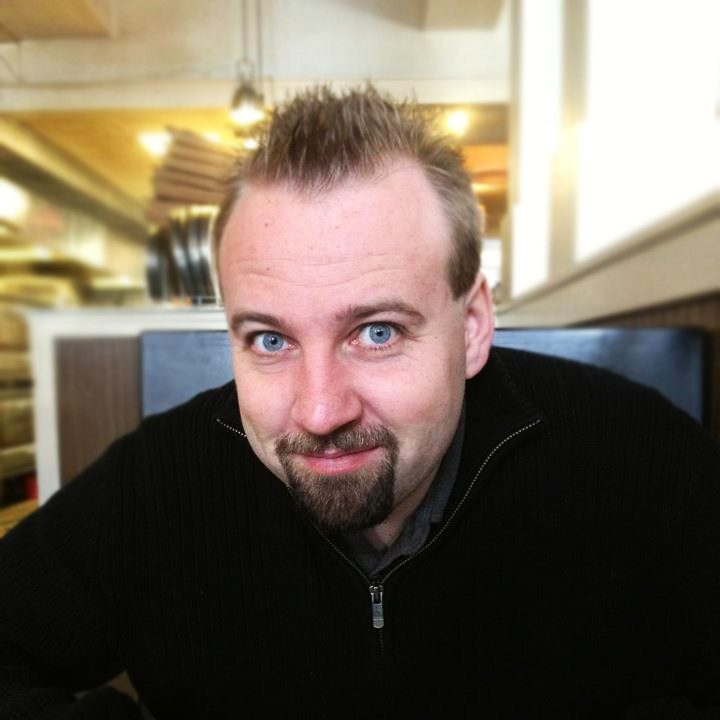 Anselm was among Autodesk Artists of the Year 2013 and Artist of the Month in July 2013.
He's an award winning Visual Effects Technical Director and VES (Visual Effects Society) member with emphasis on particle based effects as well as Fluid Simulations, Shading and Post Production.
He worked on movies like James Cameron's "Avatar", Transformers 4, Star Trek – Into Darkness, COSMOS: A Spacetime Odyssey, The Expendables 3, Northmen – A Viking Saga, G.I. Joe-Rise of Cobra, The A-Team, Ridley Scott's "Robin Hood", Priest, SuckerPunch(Previz), Beautiful Creatures (R&D), Dragonball: Evolution, Tree of Life(R&D), Clash of the Titans(3D conversion), Niko & The Way to the Stars, "Loewenzahn", Angel Camouflaged, and "Il sogno del Maratoneta" as well as numerous commercials and music videos. I consulted vfx on movies like Gulliver's Travel, Skyline, Moving Day (Shortfilm).
CREDITS
2015 Scout's Guide to the Zombie Apocalypse (visual effects artist) (post-production)
2015 London Fields (visual effects artist) (post-production)
2014-2015 NCIS: New Orleans (TV Series) (on-set vfx supervisor)
Grimm (TV Series) (visual effects – 1 episode, 2015) (visual effects artist – 1 episode, 2015)
2014 Northmen – A Viking Saga (visual effects)
Under the Dome (TV Series) (visual effects – 1 episode, 2014) (visual effects artist – 1 episode, 2014)
2014 Extant (TV Series) (visual effects – 2 episodes)
2014 Crossbones (TV Series) (visual effects – 3 episodes)
2014 Transformers: Age of Extinction (visual effects artist)
2014 Cosmos: A Spacetime Odyssey (TV Mini-Series documentary) (visual effects artist – 1 episode)
2012 21 Jump Street (3D artist: DuMonde Visual Effects – as Anselm v. Seherr-Thoss)
2011 Halo: Faith (Short) (particle effects)
2011 Priest (visual effects artist – as Anselm Seherr-Thoss)
2011 House M.D. (TV Series) (visual effects artist – 2 episodes)
2010 The A-Team (digital artist: Prime Focus – as Anslem Von Seherr)
2009 Avatar (cg artist: Prime Focus – as Anselm Von Seherr) / (visual effects technical director: Prime Focus)
2009 G.I. Joe: The Rise of Cobra (visual effects artist)
2009 Dragonball: Evolution (visual effects artist)
2008 The Flight Before Christmas (simulation artist: Germany – as Anselm von Seherr-Thoss) / (visual effects: Germany – as Anselm von Seherr-Thoss)
Aaron McBride will be one of Our 14 speakers at IAMAG.CO Master Classes 16 in Paris