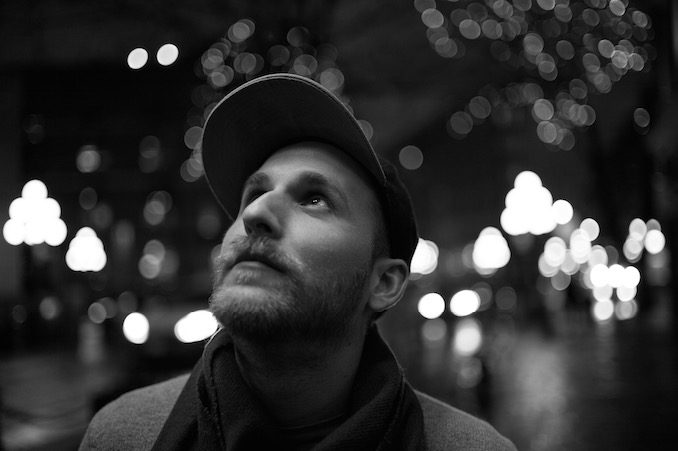 Mark Theriault is a Senior FX Artist currently living and working in Vancouver B.C. He graduated from Columbia College Chicago with a BFA in Film. After starting out in commercials

 

he has worked in a lot of different areas of the industry including on-set work, feature animation, video game cinematics, TV, and feature films.
He has worked at a variety of places such as ILM, Image Engine, Dreamworks Animation, Prime Focus, and Blur Studios. His latest projects include FX on Warcraft, The Teenage Mutant Ninja Turtles, Chappie, Rise Of the Guardians, Peabody and Sherman amongst many other.
CREDITS
Visual effects
2016 Warcraft (visual effects artist) (post-production)
2015 Avengers: Age of Ultron (visual effects artist)
2015 Chappie (visual effects artist)
2014 Teenage Mutant Ninja Turtles (senior effects technical director: Image Engine) / (visual effects artist)
2014 Mr. Peabody & Sherman (visual effects artist)
2012 Rise of the Guardians (visual effects artist)
2012 Madagascar 3: Europe's Most Wanted (visual effects)
2011 Final Destination 5 (visual effects)
2011 Sucker Punch (visual effects artist)
2010 TRON: Legacy (visual effects)
2010 The A-Team (digital artist: Prime Focus)
Art department
2010 BioShock 2 (Video Game) (cinematic artist)
2009 Halo Wars (Video Game) (cinematic artist)
2009 Tom Clancy H.A.W.X. (Video Game) (cinematic artist)
2008 Tomb Raider: Underworld (Video Game) (cinematic artist)
2008 Fable II (Video Game) (cinematic artist)
2008 Warhammer Online: Age of Reckoning (Video Game) (cinematic artist)
Mark Theriault will be one of Our 14 speakers at IAMAG.CO Master Classes 16 in Paris