Driven by last year's success, it is no surprise that Manor along with their agency BETC Shopping and Passion Paris, have decided for the second year running, and without hesitation, to dream up a new Christmas tale.
The challenge for 2018 is to imagine a great Christmas film as successful as last year's The Drawing. The Gift will be a spin-off from that film, taking place in the same universe, only this time the hero is one of Santa's very own elves: Elfred, as he's known to his friends.
How will he react when a little boy discovers the Manor store's big secret? And what will he imagine when the little boy asks Santa for a real elf? Action-packed, funny, magical and heartwarming. That is The Gift. Passion Paris celebrates Christmas!
The Gift has been directed by Againstallodds And Producted by PASSION PARIS
---
Love our Content? Join our Mailing List!
---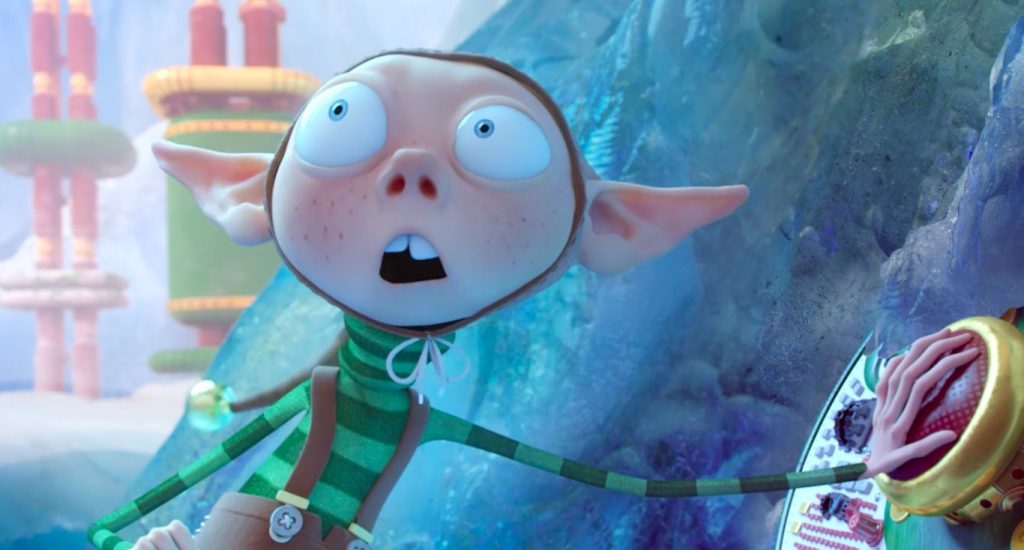 CREDITS
Client: MANOR
DIRECTOR : AgainstAllOdds
Production: Passion Paris
Producer: Marc Bodin-Joyeux
agency: BETC SHOPPER
Creative Director: Marie-Eve Schoettl & David Soussan
ART DIRECTOR : Cyril Arandel
tv prod: David Brakha
POST PRODUCTION: PASSION PARIS
Post-PRODUCER: EMMANUELLE PIANKO
animation studio: RedKnuckles
character design: Peter de Sève
character design: Kevin Grady
sound: Schmooze
COMPOSER: SANJIV SEN