Chong Kian Shyang, senior animator at Industrial Light & Magic Singapore presents his new Animation Reel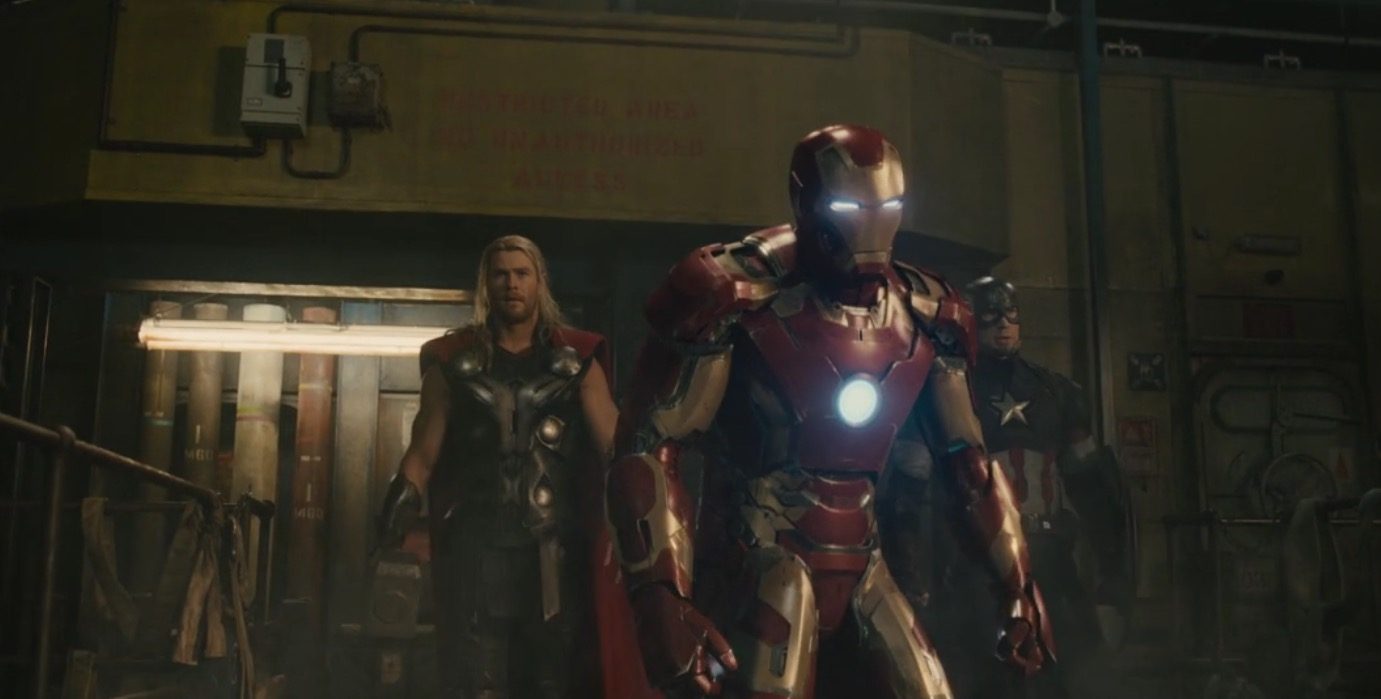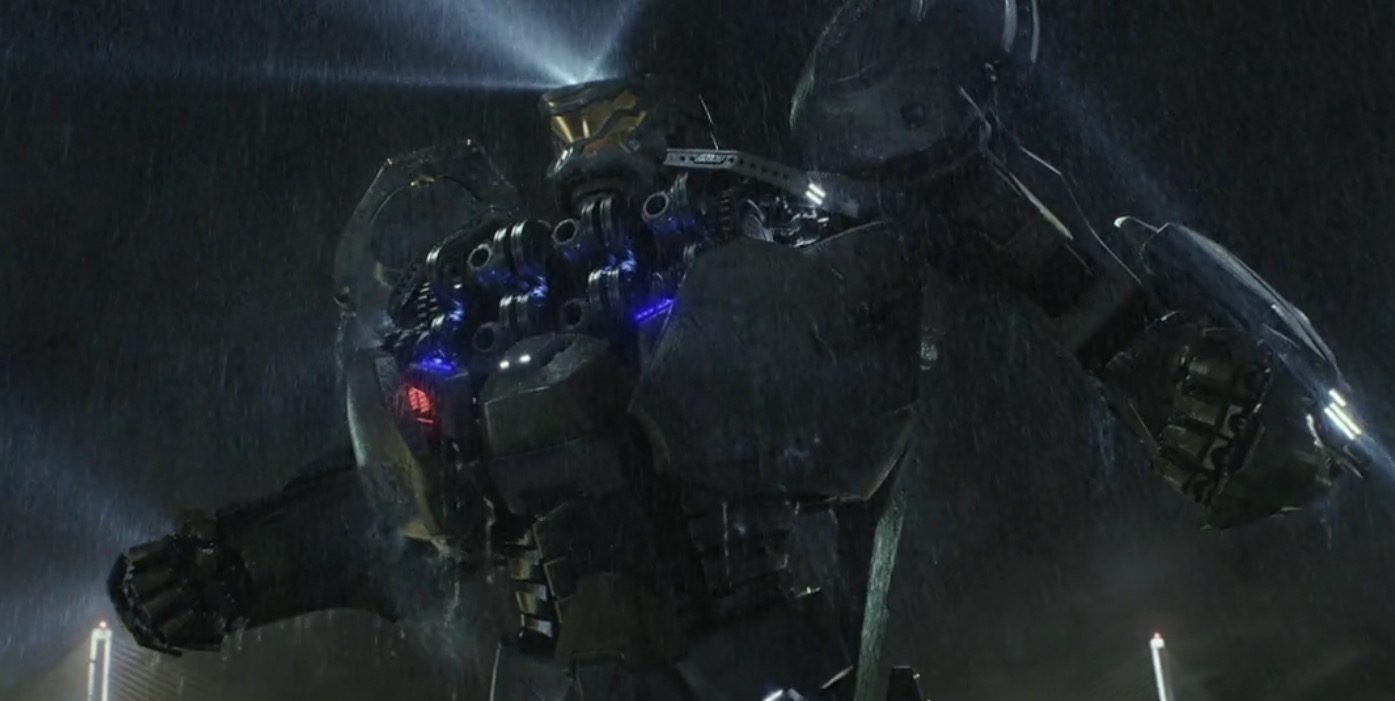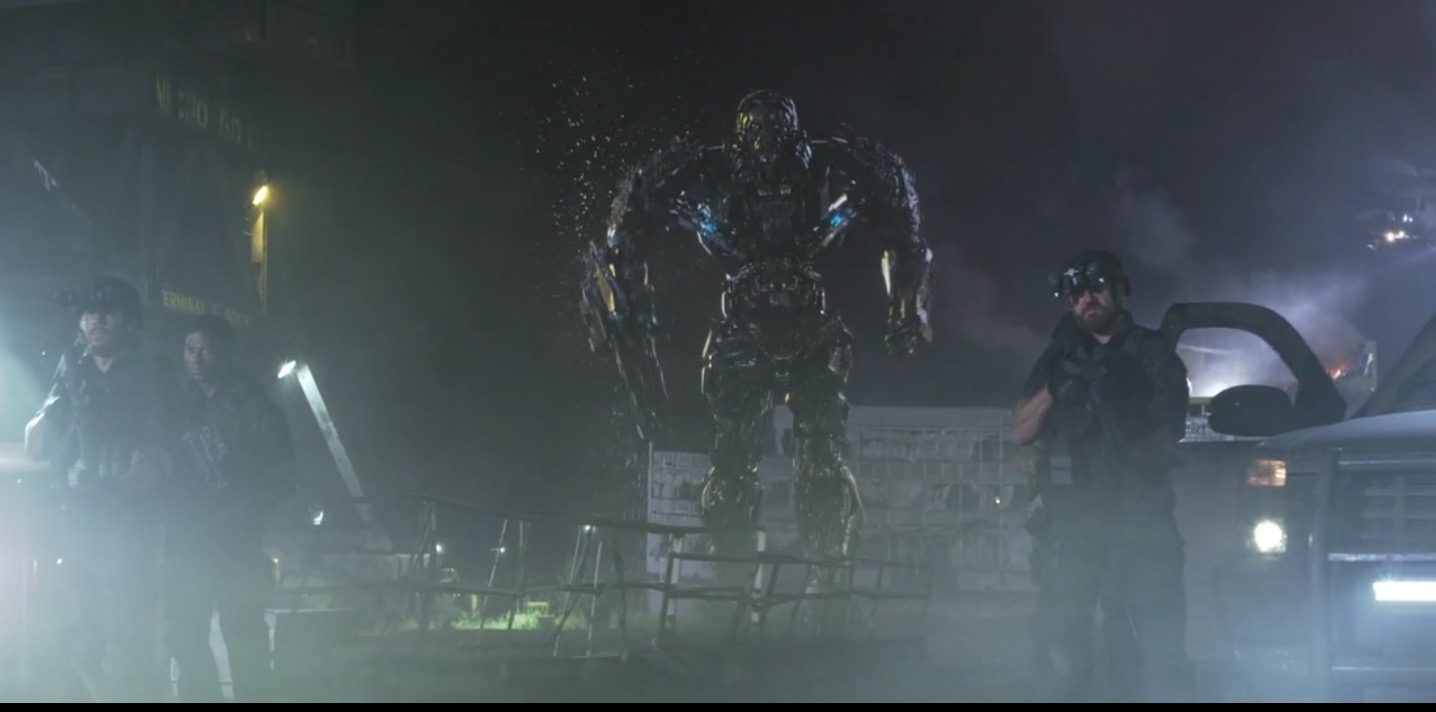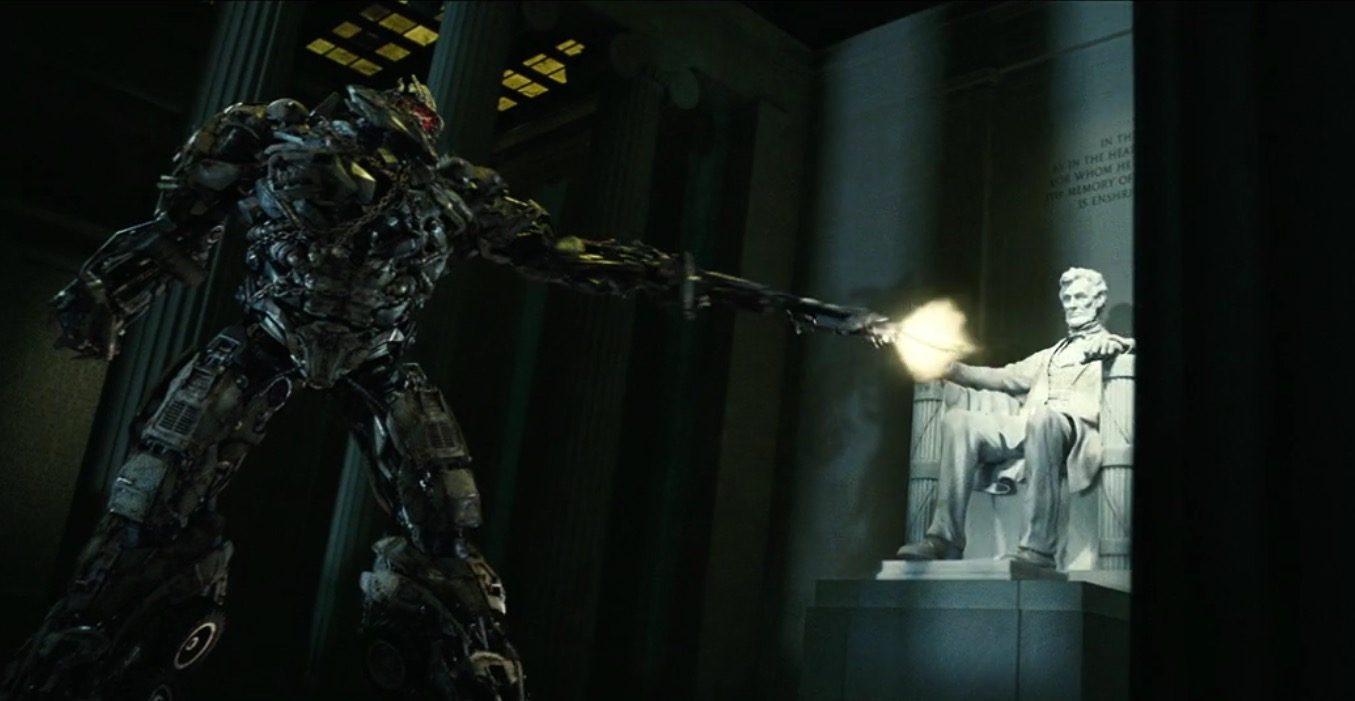 Shots Breakdown:
1) Ironman landing.
Keyframed.
2/3/4) Megatron in Lincoln Memorial blasting the statue out of it's chair.
Keyframed.
5) Lockdown transforming his arm gun.
Generic Mocap walk, keyframed details such as crossing the barrier, transforming
the arm gun.
6) Ratchet being surrounded by human.
Keyframed with mocap.
7) Ultron ripping his old body apart.
Keyframed.
8/9/10) Leatherback Kaju and Striker faceoff.
Keyframed.
11/12) Sydney Kaju breaking through the wall.
Keyframed.
13) Ironman flying up toward the wormhole.
Keyframed.
14) Ultron and Ironman fight.
Keyframed.
15/16) Ironman behing chased by Chitauris.
Keyframed.
17) Ratchet being attacked by humans, transforming into robot mode.
Ratchet robot mode is animated by another animator, I did the transformation of the
vehicle to robot mode.
18) Ratchet on rooftop.
Mocap with Keyframed animation, assisted by Edward Zhou and Nando (Leonardo Martinez).
19/20/21) Lockdown and Optimus Prime
Keyframed.
22/23/24) Leatherback and Striker.
Keyframed.
25/26/27/28) Striker and Slattern Kaju.
Keyframed.
29) Deceptions Battle Ship.
Keyframed.
30) Dinobots Transformation.
Keyframed.
31) Ironman underwater.
Did previs, camera and keyframed animation.